End-to-end AI software and services platform that supports the full Vision-AI product lifecycle.
Are you looking for a AI-based vision solution?​
Suitable for companies looking for a Vision Application as A Service (VaaS) using COTS HW components.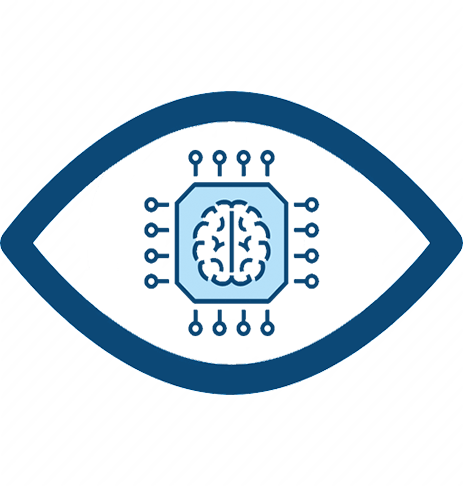 Are you building an AIoT vision sensor?
Suitable for companies aiming to disrupt their industry by bringing a new «vision sensor» product.
System
 Ready to use camera systems​
Edge Hardware
Edge AI kits
@Irida Labs
Deploy at Irida Labs HW
Get your PerCV.ai package & login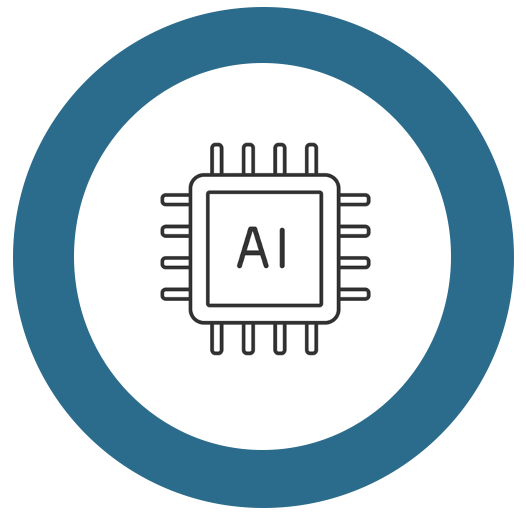 Register device and configure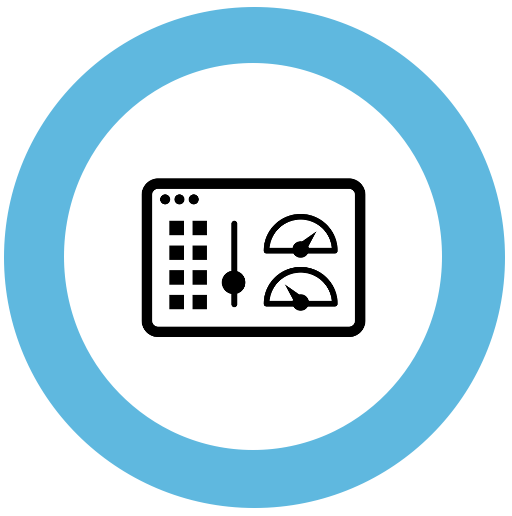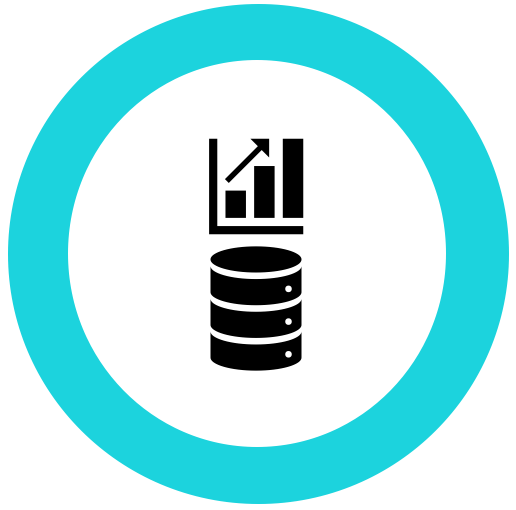 Inspection and alerts
Unprecedented insights that help improve safety, QA and efficiency with real-time dashboard and alerts monitoring

Take actions
Translate analytics into KPIs that matter. Understand the right path for improving your business​

Connect with other applications
Easy API interface for seamless 3rd party ERP/WMS/VMS integration​
Select and submit the configuration that fits your needs and our team will get back to you with a tailor-made quote.