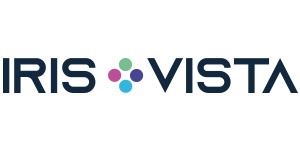 IRIS-VISTA corrects:
all kinds of geometrical distortions caused by the motion of the camera in 3D space featuring 6 DoFs.
non-linear rolling shutter distortion.
lens distortion inherent to very-wide angle lenses.
Able to operate in preview mode (run-time, zero latency)
Features zero memory copy technology for optimal integration to the camera pipeline.
Heterogeneous computing implementation using CPU/GPU for low-power performance.
Optimal synergy with Optical Image Stabilization.
Support 1080p30, 1080p60 and 4Kp30 resolutions.
Multi-frequency gyro support.
Output frame-rate boosting technology, results in multiple frame rate at the output.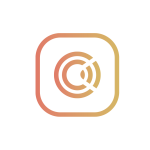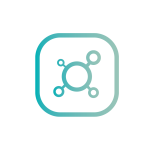 Would you like to know more?​
Get in touch with our experts to learn more about the capabilities of IRIS VISTA and explore how AI and deep learning can take your product or system to the next level!