Renesas & Irida Labs non-disruptive Vision-only QR Code Scanning
Non-disruptive, Vision-only
The solution provides real-time, QR code scanning functionality on the new gen Renesas RA8 MCU platform. The (inbuilt) image sensor detects the QR Code on the product packaging, as it moves within the coverage area, with tolerance to 3-axis rotations. After decoding the QR code, the information acquired can be used for the optimal and automatic adjustment of device settings, as well as the display of product-related content.
A Renesas Ready Ecosystem Partner Solution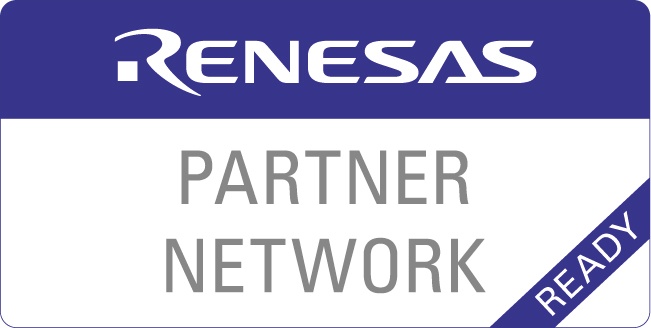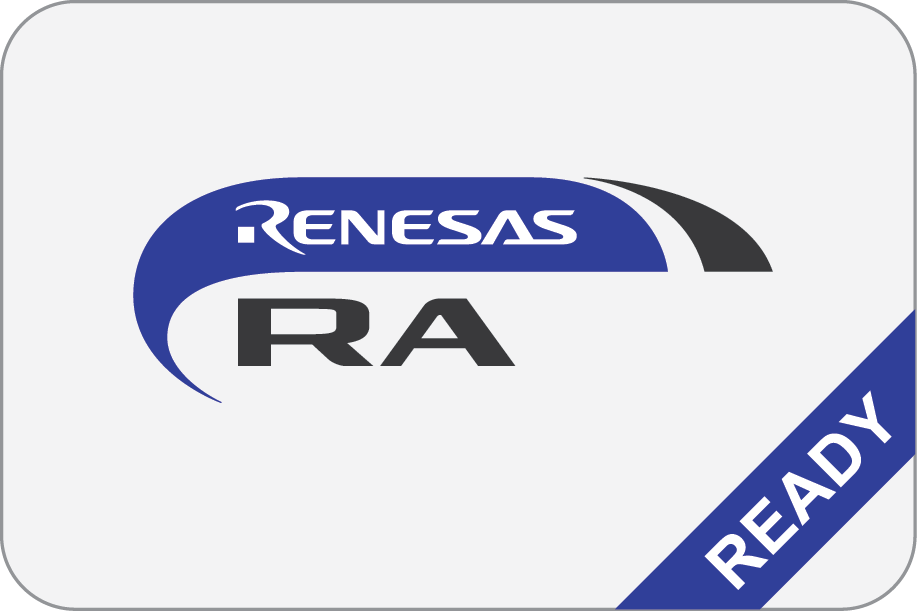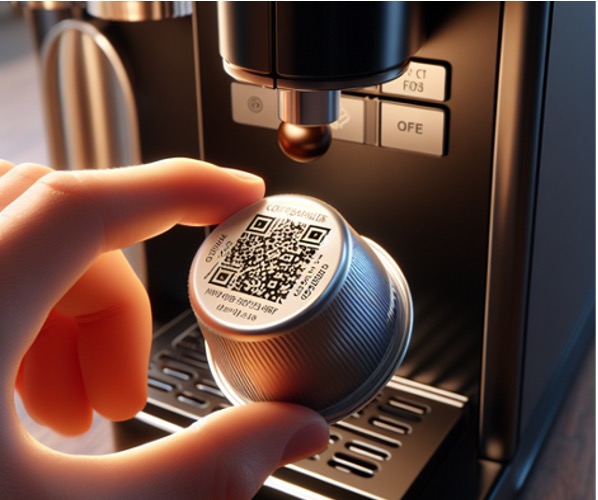 Smart Home Devices and Appliances​
Seamless connectivity and interaction between smart devices, allowing easy setup and control through QR code integration.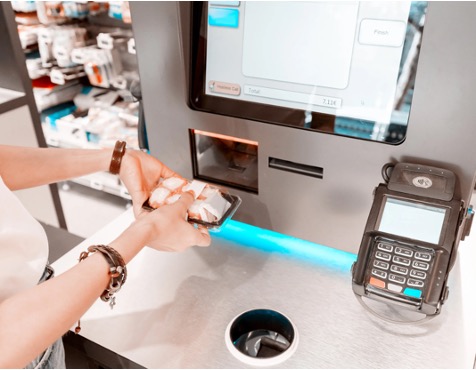 Streamlined retail operations by seamless checkouts, instant access to product information, and efficient inventory management, elevating the overall customer experience.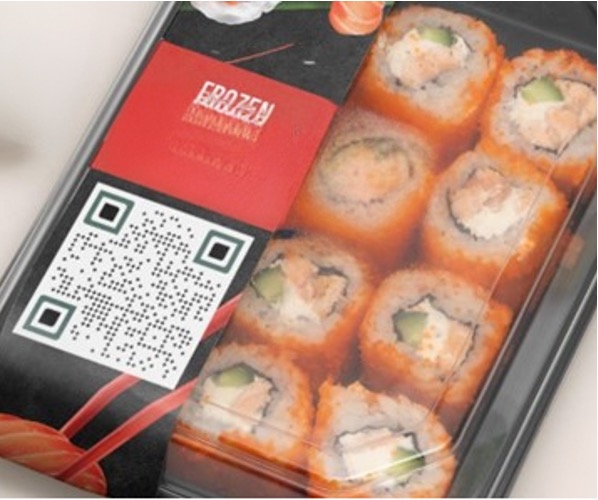 Supply Chain and Logistics
Real-time tracking of shipments and optimizing inventory management through quick and accurate QR-based data retrieval and updates.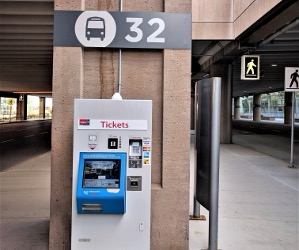 QR-based ticketing for public transportation, efficient parking management, and convenient access to various city services, promoting accessibility and efficiency.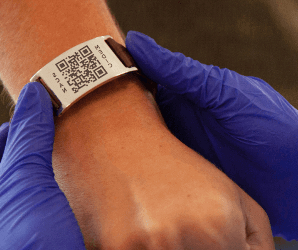 Secure and accurate data retrieval from medical records, prescriptions, and patient wristbands through QR code integration, improving efficiency and patient care.
Authentication and Security
QR codes for authentication, ensuring secure access to sensitive data, facilities, or systems, bolstering overall security protocols.
Vision AI Solution Key Features
Experience seamless scanning with our solution's advanced optical technology, ensuring rapid detection and decoding of QR codes in real-time. This robust capability ensures accuracy and efficiency in varied lighting conditions and code complexities.
Utilizing state-of-the-art Vision AI at the edge, our solution empowers devices to process QR codes locally, enhancing speed and security. By leveraging the endpoint for processing, it minimizes latency and maintains data privacy.
Enjoy hassle-free implementation with our plug-and-play solution designed for effortless deployment. Its compact dimensions make it versatile and adaptable to diverse environments, ensuring convenience without compromising functionality.
Optimize operational costs with our solution's efficient design, consuming minimal power while delivering high-performance QR code scanning. Its low power consumption translates to long-term savings without compromising on functionality.
Empower your system to handle multiple QR codes simultaneously, enhancing productivity and usability. Our solution ensures seamless detection and processing of multiple codes in a single scan, streamlining operations.
Benefit from a comprehensive solution that seamlessly integrates both hardware and software components. This holistic approach ensures a unified and reliable QR code scanning experience, backed by robust hardware and intelligent software algorithms.
Start with a prototype package
Order & receive out-of-the box prototypes
Get support from Irida Labs for evaluation & integration
Do you need a custom solution, tailored to your specific use case? Talk to our team, we will support you throughout the design and the deployment phases!