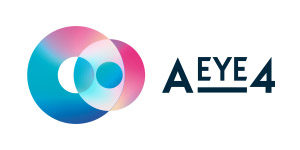 AEye4 is a unique deep learning-based software tool for Industry 4.0. It integrates artificial intelligence (AI) with embedded vision in order to solve complex applications that go beyond traditional machine vision systems.
AEye4 provides a human-like work flow consisting of a Training and Execution phase that guarantees the specialization and flexibility of a visual inspection, while getting all the repeatability, reliability and low cost that AI and embedded systems can offer.
 Key points:
An easy to use Training phase even with very limited number of sample images
Ready to be used in any ARM® or NVIDIA® based platform in Execution phase without further optimization needed
Seamless integration in the form of an SDK with your processing software for the Execution phase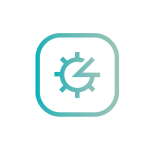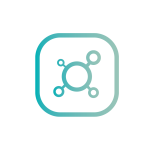 Would you like to know more?
Get in touch with our experts to learn more about the capabilities of AEye4 and explore how AI and deep learning can take your product or system to the next level!