News
Discover how PerCV.ai's GenAI integration revolutionizes vision AI training with cost-effective, scalable, and privacy-enhanced synthetic data. Improve model accuracy and...
Read More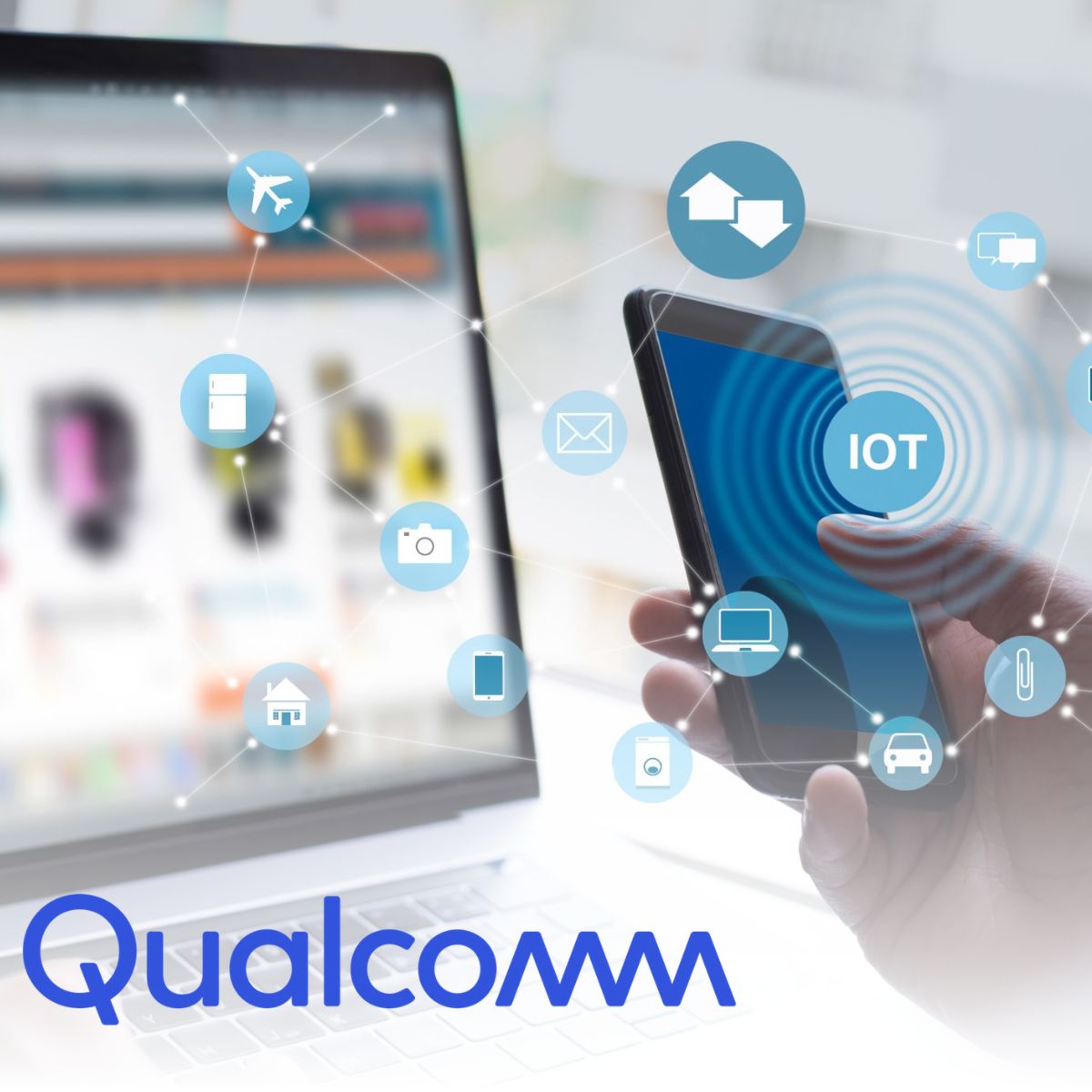 We are excited to partner with Qualcomm as they expand the Connected Intelligent Edge Ecosystem through groundbreaking IoT and Robotics...
Read More
Don't miss the latest updates on Edge AI and Computer Vision !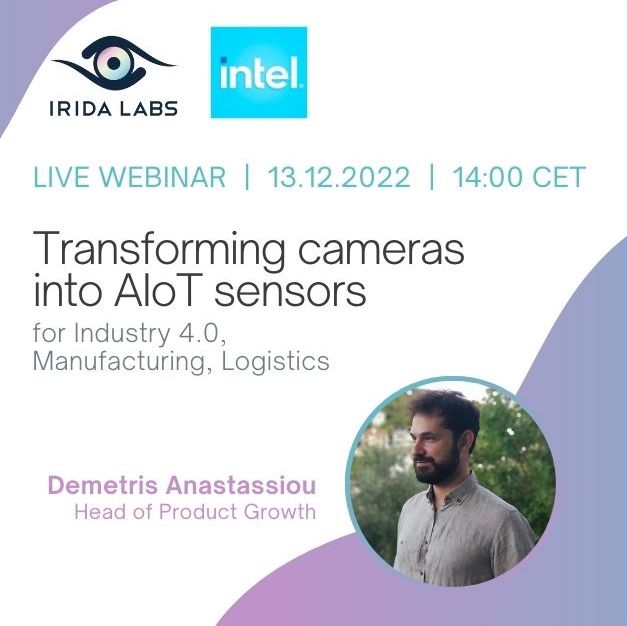 We would like to warmly thank all participants at our webinar "Transforming cameras into Industry 4.0 AIoT Sensors powered by...
Read More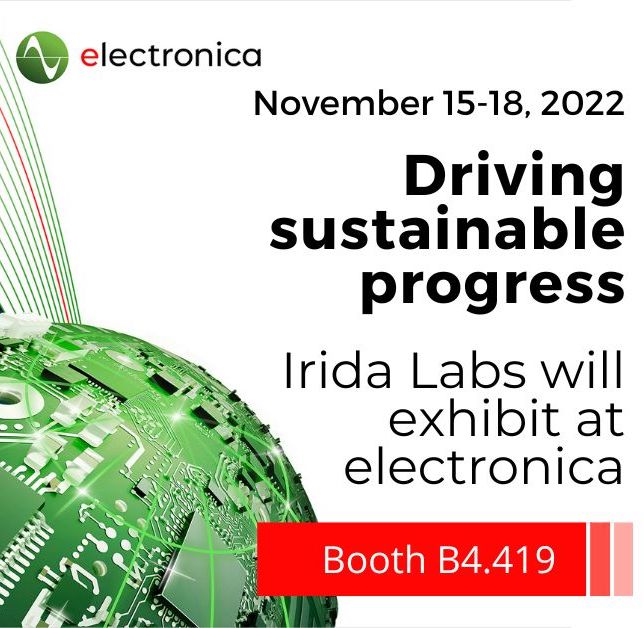 Irida Labs will be at electronica 2022, exhibiting the latest features of PerCV.ai, the innovative software and services platform for...
Read More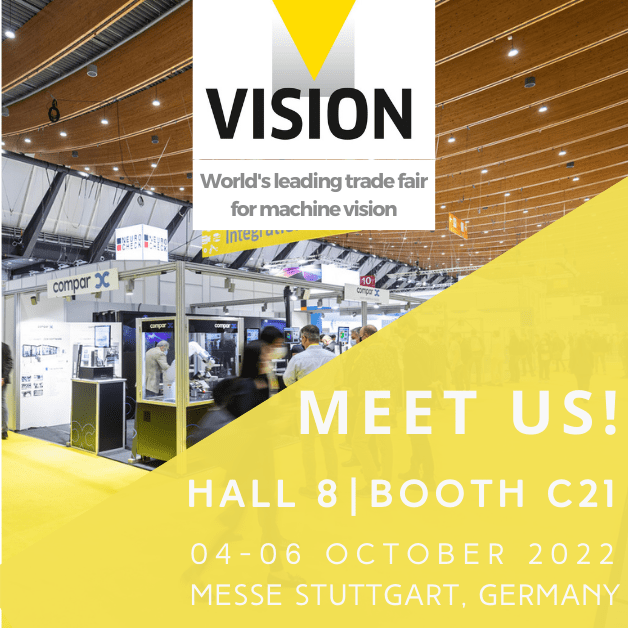 Irida Labs has been exhibiting at the VISION Stuttgart 2022 a live demo deployment of the PerCV.ai-powered solution for next-gen...
Read More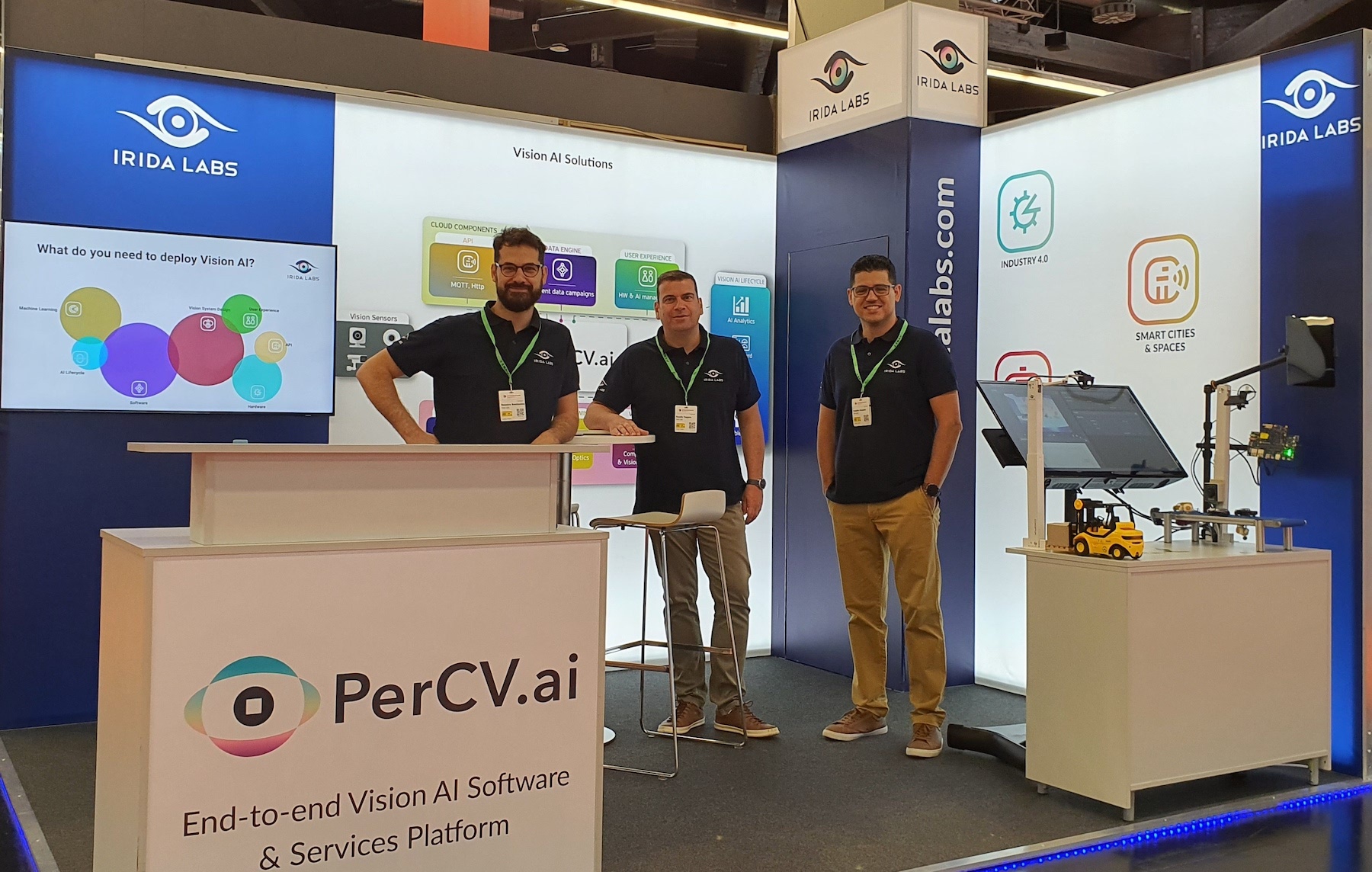 Irida Labs was exhibiting at the Embedded World 2022 our latest advancements for Smart Cities & Spaces, showcasing the brand...
Read More