Intel & Irida Labs: Vision AI Sensor for Inventory Management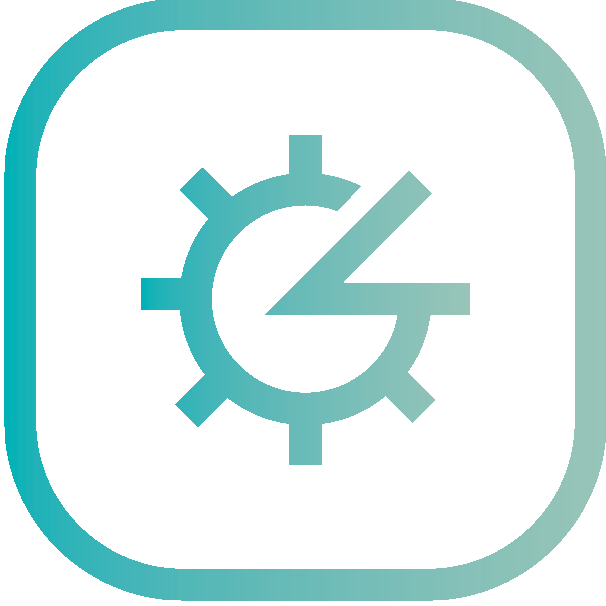 for Intelligent Inventory Management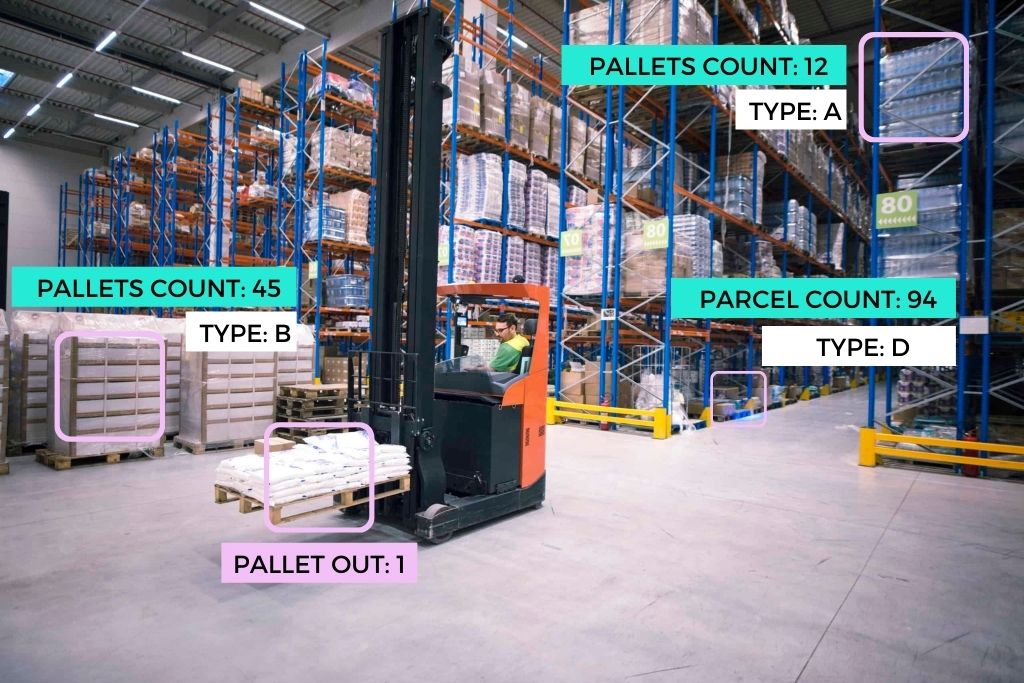 This Edge Vision AI Sensor provides the backbone for fully automated Inventory Management, that eliminates planning errors and/or inadequate stock monitoring that can result in shortages, delays, and other issues. 
Smart Vision AI-based product recognition & tracking allow 24/7, unsupervised monitoring of the products with state-of-the-art accuracy, low deployment cost, tiny dimensions, low power consumption and fast POC & time-to-market.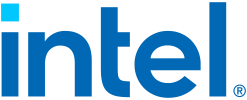 Enabling End-to-End  AIoT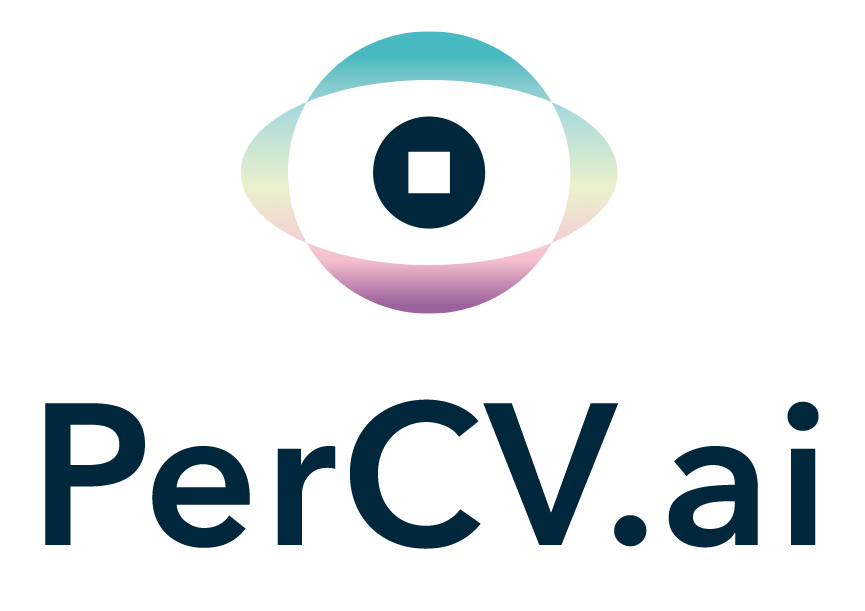 Start with a prototype package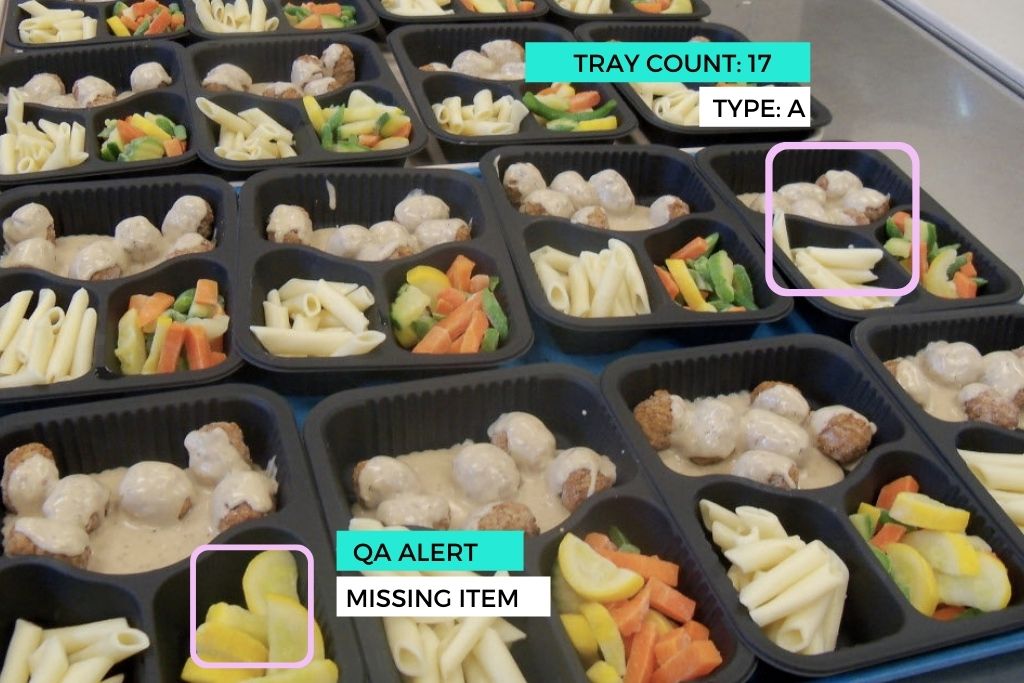 Vision AI-based detection, inspection, analytics of the food tray contents, aiming at standardization & quality assurance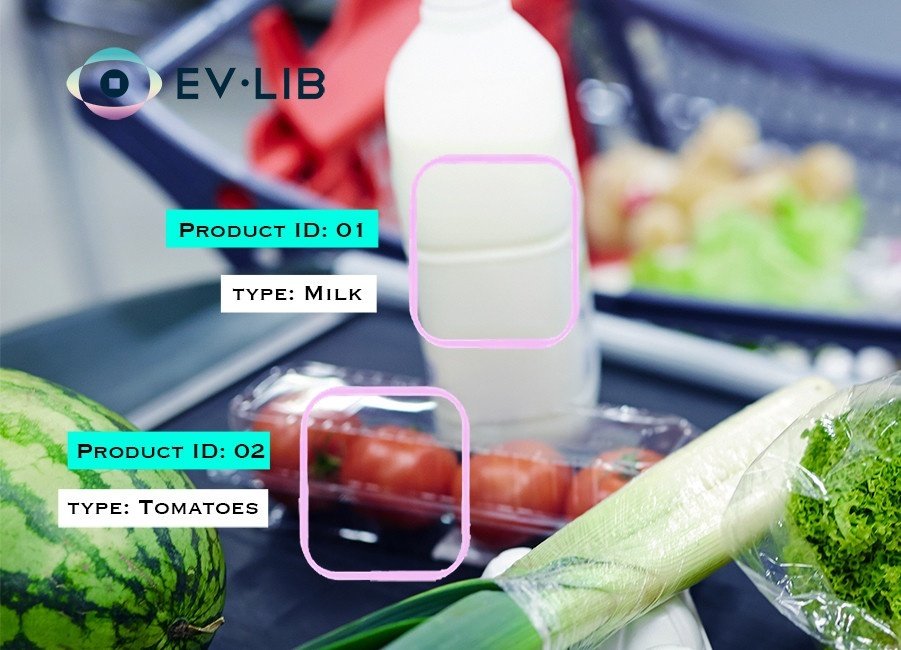 Automated check-out for retail stores, powered by visual inspection of shopping baskets for product detection & classification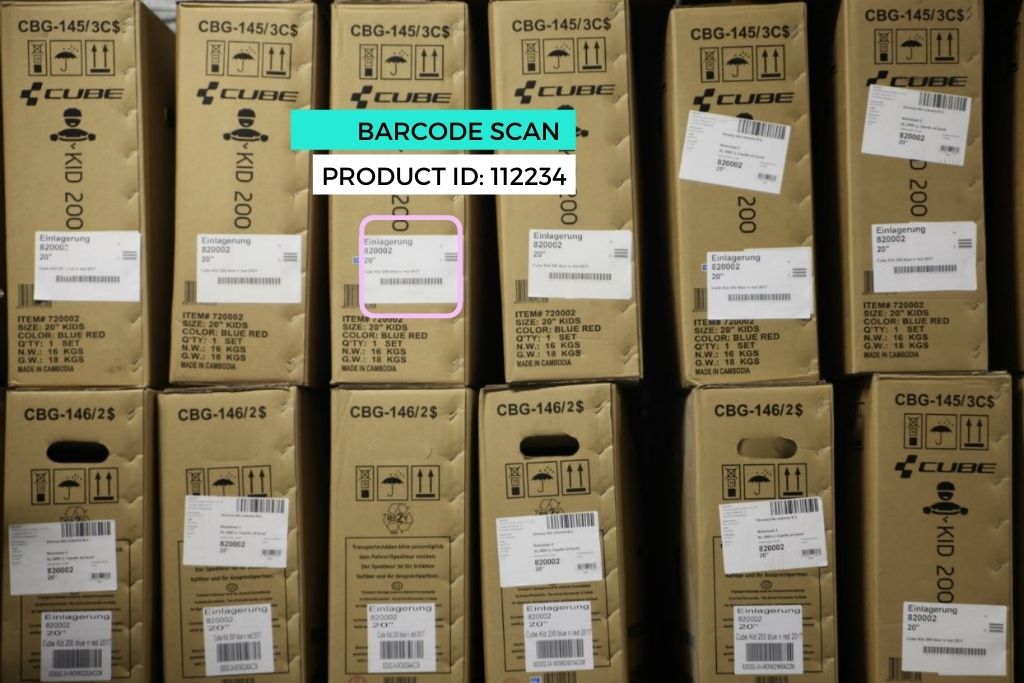 Barcode & Matrix Barcode Scanning
Long-distance, non-disruptive recognition of barcodes & matrix barcodes (QR, Data Matrix, e.t.c.) in real time
Do you need a custom solution, tailored to your specific use case? Talk to our team, we will support you throughout the design and the deployment phases!