People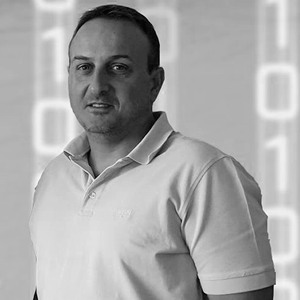 Christos Theocharatos
COO/CIO & Co-Founder
Christos Theocharatos is the President and Chief Operating Officer, responsible for the daily operation of the company. He is also in charge of Innovation, for the development of new computer vision technologies.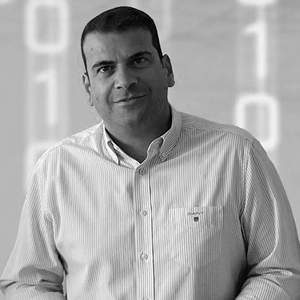 Vassilis Tsagaris
CEO & Co-Founder
Vassilis Tsagaris is the Chief Executive Officer, responsible for corporate strategy, business partnerships and business development worldwide.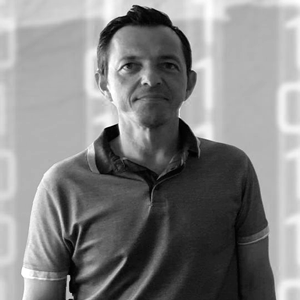 Nikos Fragoulis
CTO & Co-Founder
Nikolaos Fragoulis is the Chief Technical Officer, responsible for the design and development of Irida Labs products and the coordination of Irida Labs's technical team.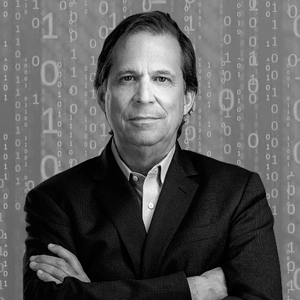 Michael Tzannes
BoD member
Michael Tzannes is a BoD member & Advisor of IRIDA Labs.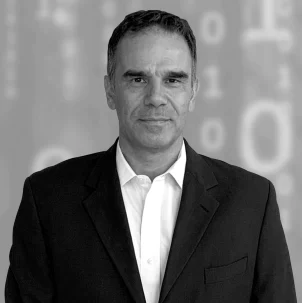 Christos Karampelas
BoD member
Christos Karampelas is the Managing Director of Alpha Ventures and Alpha Ventures Capital Management.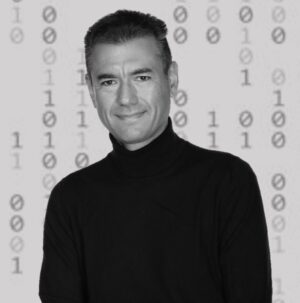 Christos Makiyama
Strategy Advisor
Christos Makiyama is a Strategy Advisor of IRIDA Labs based in Yokohama, Japan.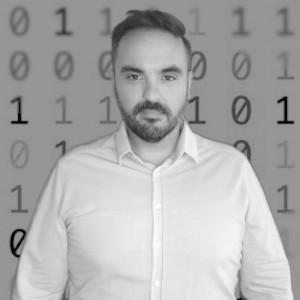 Ilias Theodorakopoulos
Technology Advisor
Ilias Theodorakopoulos is an Assistant Professor at Democritus University Thrace and a Technology Advisor of IRIDA Labs
IRIDA Labs completed two financing rounds for a total of $1.5M. A series of funding, led by Alpha TANEO AKES Fund, was completed in August 2013.
Alpha/Taneo have joined IRIDA's Board of Directors – bringing partnership and business expansion experience. In a concurrent development, individual investor Michael Tzannes made an angel investment in IRIDA Labs and has also joined the Board of Directors. Michael has over 25 years of experience in the high tech industry and was Chief Technical Officer, Chief Executive Officer and Chairman of the Board of Directors at publicly traded Aware, Inc.
These investments will accelerate the progress of IRIDA Labs' plans to provide leading edge Embedded Video Processing software for consumer electronics, mobile devices and automotive markets.
Alpha TANEO AKES
Alpha TANEO AKES is a €30 mln. venture capital fund formed in 2008 with capital contributions by the New Economy Development Fund (TANEO) and Alpha Bank.
The fund's manager is Alpha Ventures Capital Management, a subsidiary of Alpha Bank. The fund invests in Greek small and medium sized enterprises at early stages of development with promising growth prospects, primarily arising from the application of innovative methods and technologies. When appropriate, Alpha TANEO AKES co-invests with other local and international reputable institutional and private investors.
Angel Investor Michael Tzannes
Angel Investor Michael Tzannes has over 25 years of experience in the high-tech industry as an innovator and executive. Michael a former CEO and CTO of Aware Inc. (NASDAQ:AWRE) is founder and Executive Manager of Tzannes Patent Management, LLC, focused on the strategic development, assessment and monetization of high-quality patent assets.