Smart Cities & Spaces Computer Vision AI Solutions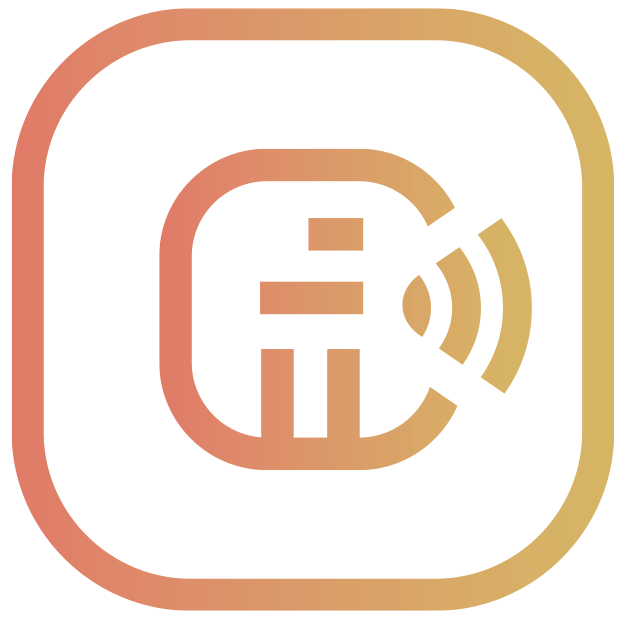 Smart Cities
& Spaces Suite
Innovative, Efficient, Safe Cities with Computer Vision AI Solutions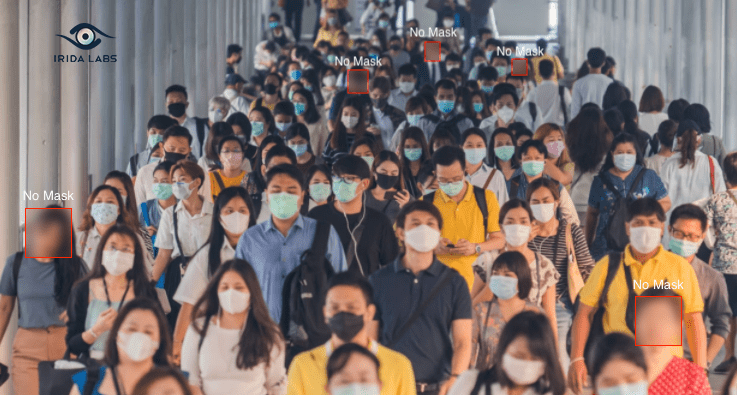 Edge Vision AI Bringing Intelligence to Urban Living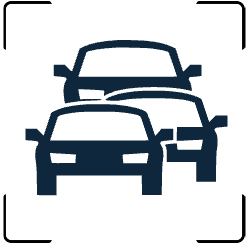 Vehicle Detection, Recognition, and Tracking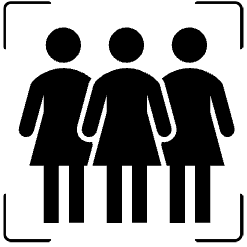 Anonymized People Detection and Tracking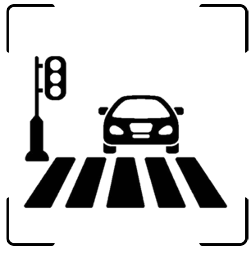 Outdoor & Indoor Area Inspection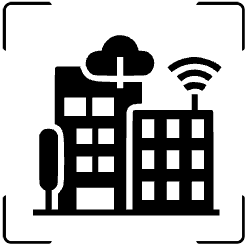 Real-time Traffic Analytics and Heatmaping
PerCV.ai Smart Cities & Spaces Vision AI Solutions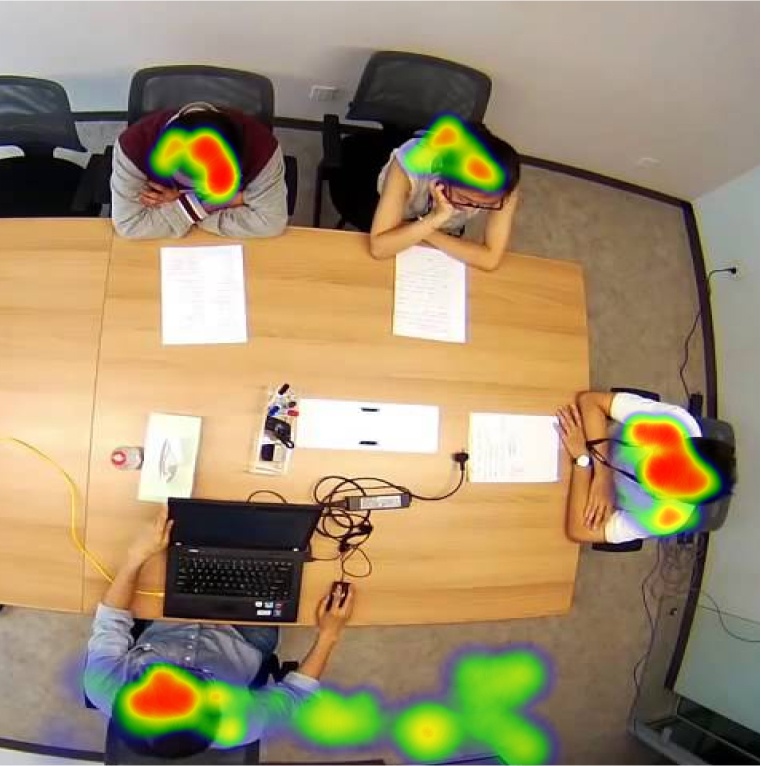 People Counting & Heatmapping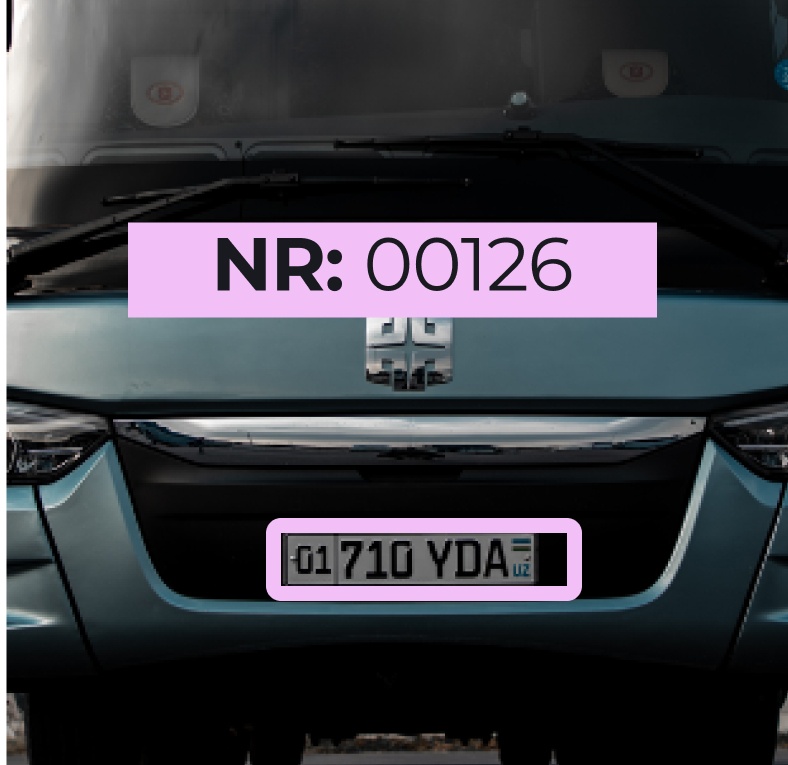 Free Flow Vehicle / Number Plate Recognition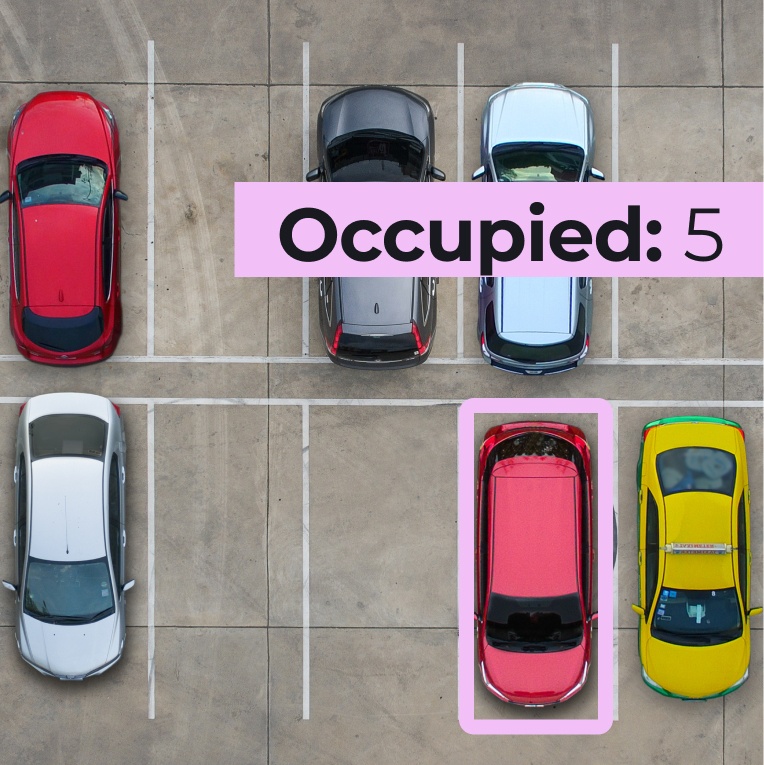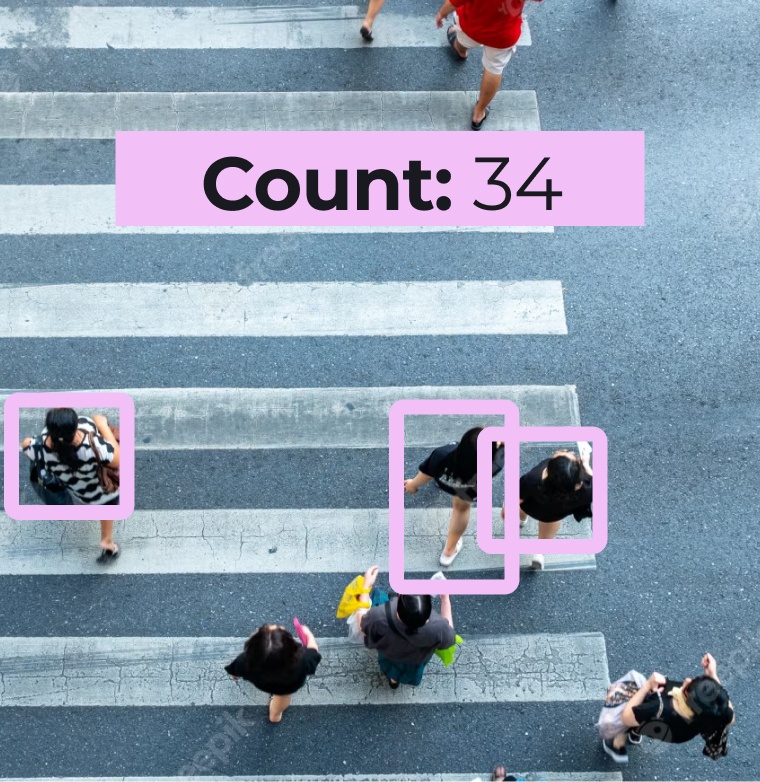 Pedestrian Flow Monitoring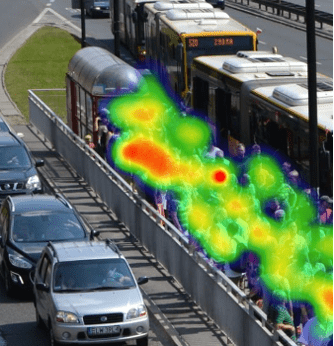 Smart Bus Stops
& Traffic Lights
Vision AI: The "Eyes" of the Smart City
Environmental Sustainability
Disrupting Smart Cities & Spaces with Custom Solutions
Talk to our Computer Vision AI experts today, either you need an off-the-shelf application from PerCV.ai Smart Cities & Spaces Suite, or a 100% custom solution tailored to your specific requirements.
Smart City Success Stories
In collaboration with Irida Labs, we have released a Vision AI Sensor for Smart Cities & Spaces; a plug-n-play Vision AI hardware & software solution powered by Irida Labs' PerCV.ai platform and accelerated by Renesas RZ/V2L, supporting Smart City applications such as Traffic monitoring, Citizen Flow Monitoring and Smart Parking.
Leveraging the direct integration of PerCV.ai with Hikvision's HikCentral Professional Series and Hikvision's Embedded Open Platform – HEOP, our proprietary Vision AI package for Smart Cities & Spaces is available as a ready-to-use bundle.
Learn More About Computer Vision Smart City Applications
Vision AI Use Cases for Smart Cities & Smart Spaces
Vision-based AIoT applications that make cities a better place to live, work and get around