PerCV.ai Demo Request
The single platform you'll need to orchestrate your Computer Vision & AI product development.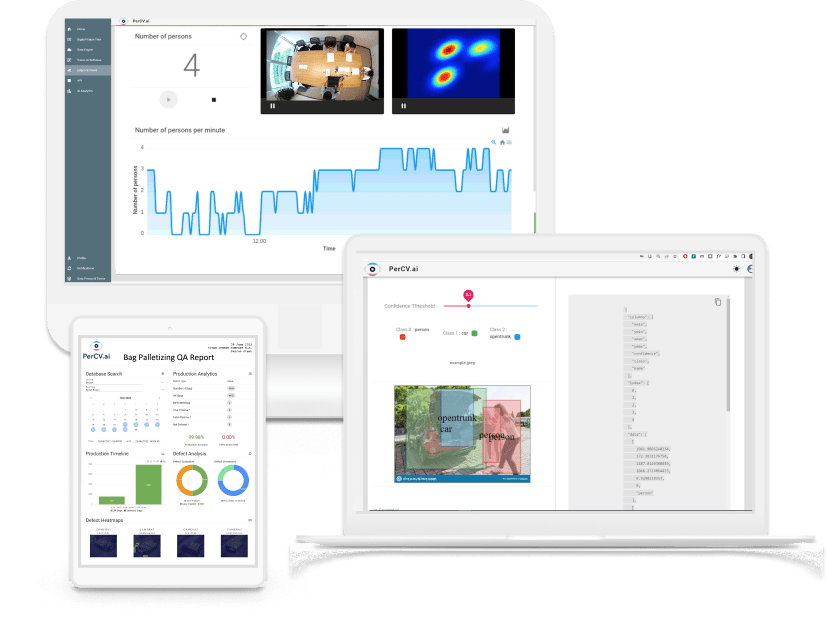 With PerCV.ai, teams have a complete software and services platform that helps them deploy and scale Vision AI solutions. During the demo, our team will show you how to:
Explore more about PerCV.ai pricing or book a live demo to see the platform in action.
Through strong partnerships with world-class leaders and Fortune 500 companies, such as HikVision, Intel, Renesas Electronics, Qualcomm, Asus IoT, Adlink, Irida Labs has built an ecosystem capable of holistically supporting even the most challenging computer vision applications.