Industry 4.0 Computer Vision & AI Applications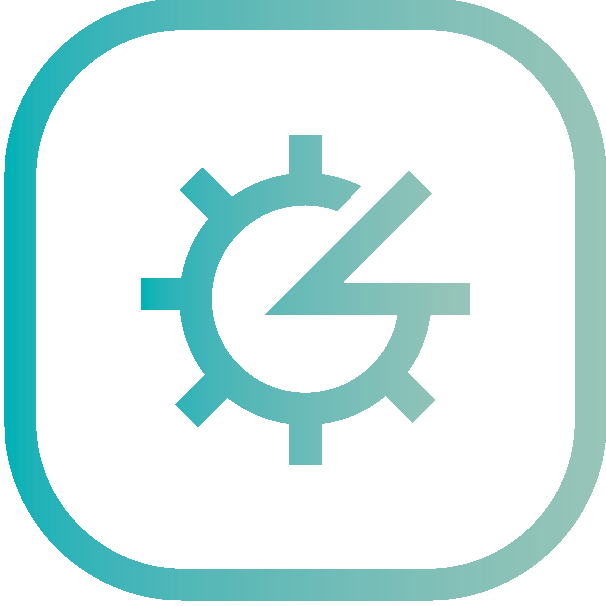 Autonomous Factories & Logistics with Computer Vision AI Solutions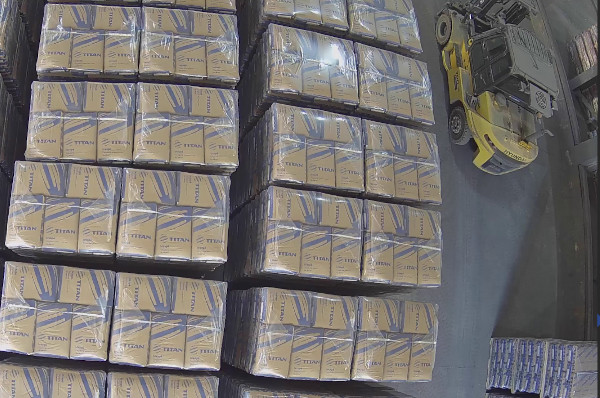 Vision AI-Powered Industrial Automation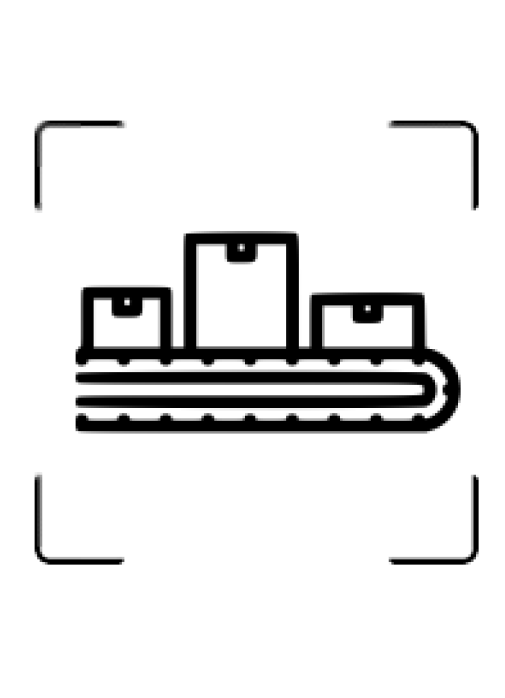 Quality Control and Industrial Inspection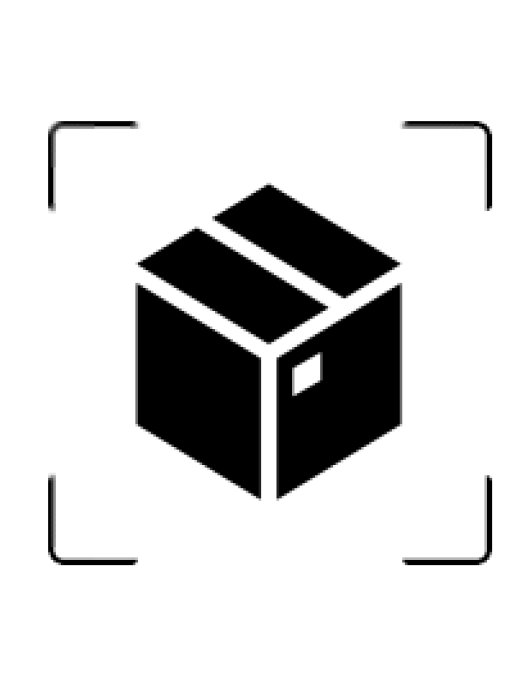 Object Recognition and Tracking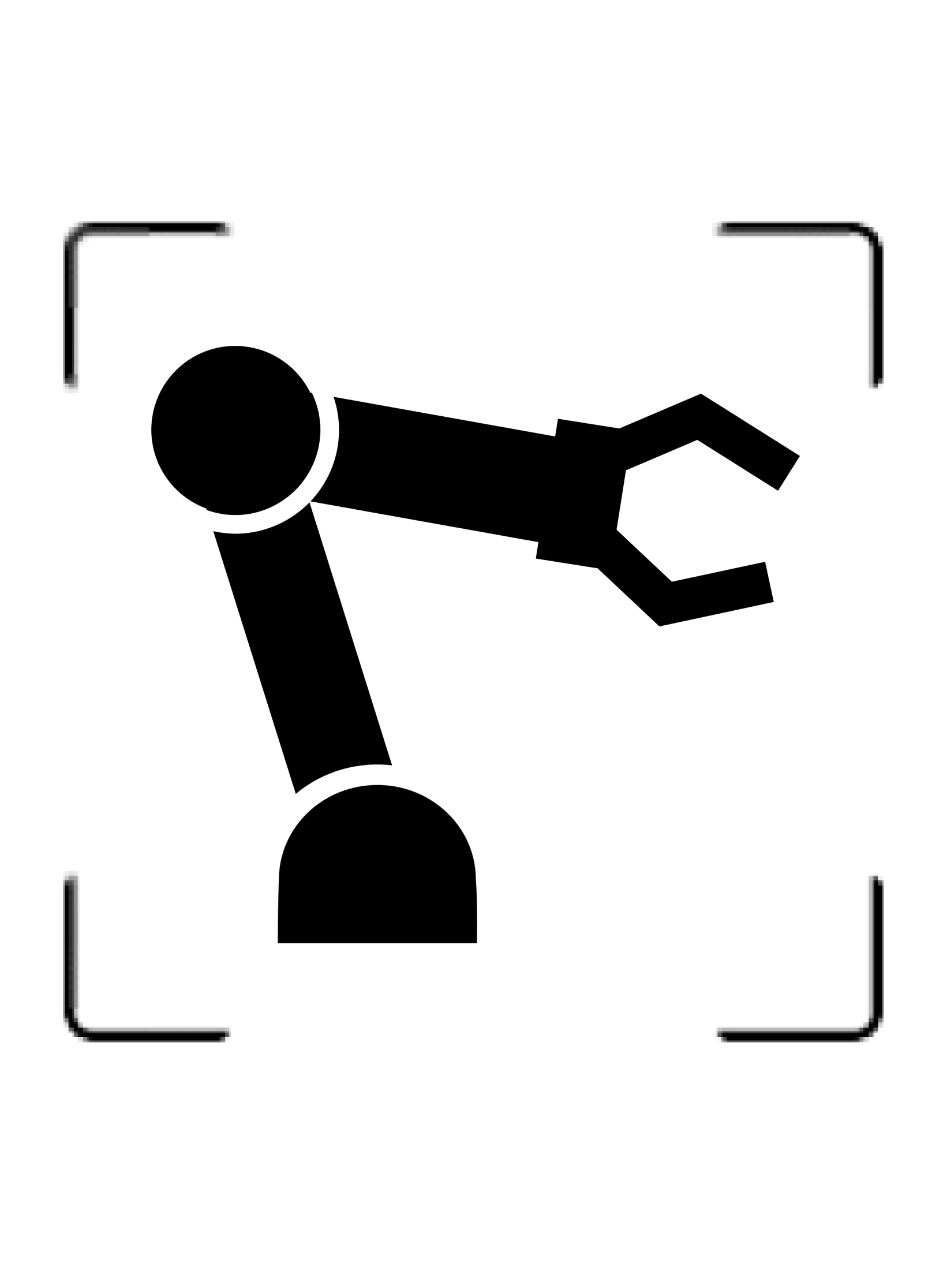 Robotics and Automation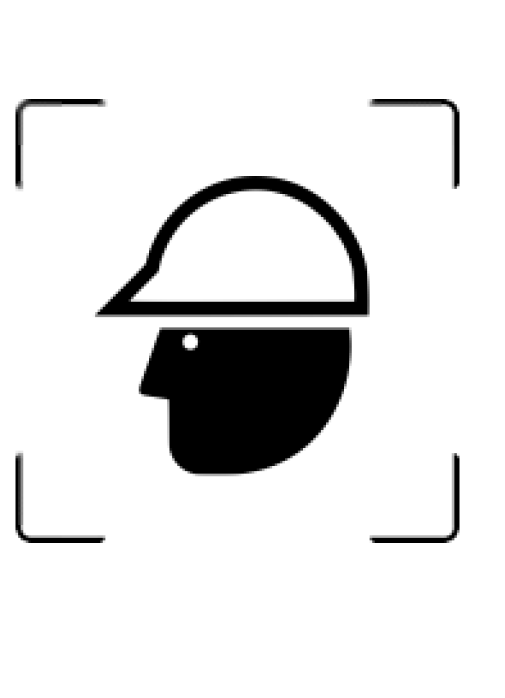 People Safety Monitoring
PerCV.ai Industry 4.0 Suite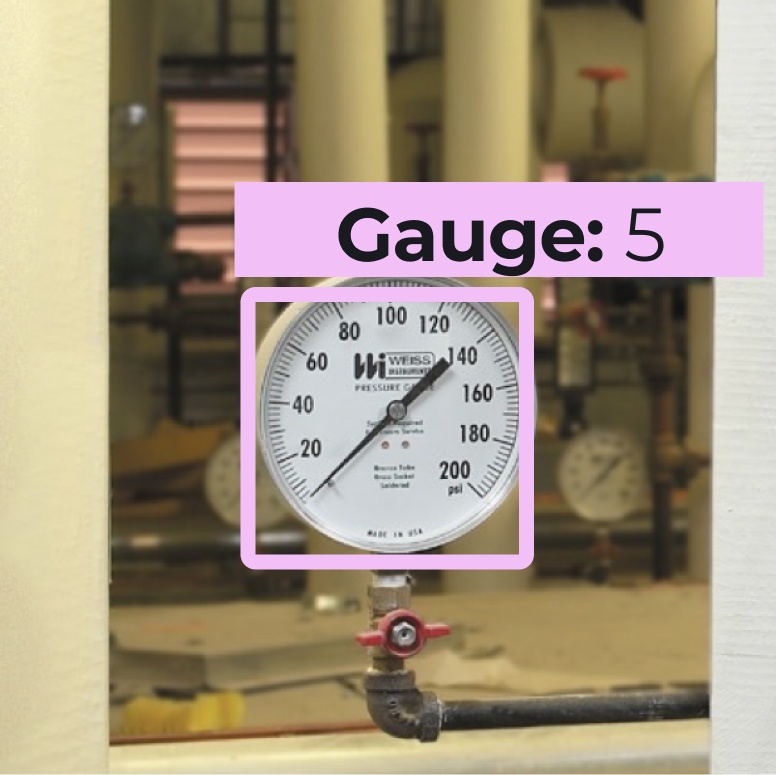 Analogue Gauge Digitization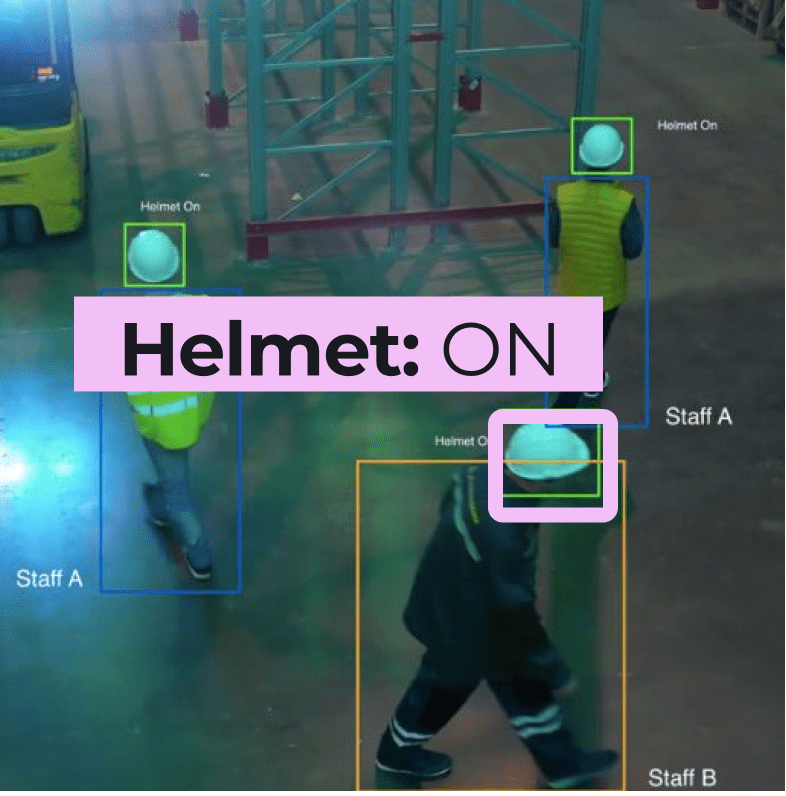 Personnel Safety PPE Monitoring
Vision AI: Industry 4.0 Digitization Catalyst
Digital Transformation Adoption
Sustainability & Environmental Policies
Supply Chain Optimisation
Accuracy in detecting failures
Introduce Next Gen Industrial Automation
Talk to our Computer Vision AI experts today, either you need an off-the-shelf application or a 100% custom solution tailored to your specific requirements.
Smart Factory Success Stories
The solution significantly reduced the number of defective sacks being palletized, with accompanying reductions in labour costs. As a consequence, customer complaints about defective sacks have significantly decreased.
Packaging Manager at Titan Cement Company SA
Learn More About Computer Vision Industrial Applications
A handful of real-world PerCV.ai Industry 4.0 implementations, complemented by the opportunities and the challenges stemming from our 10-year hands-on experience