Industry 4.0 Computer Vision & AI Applications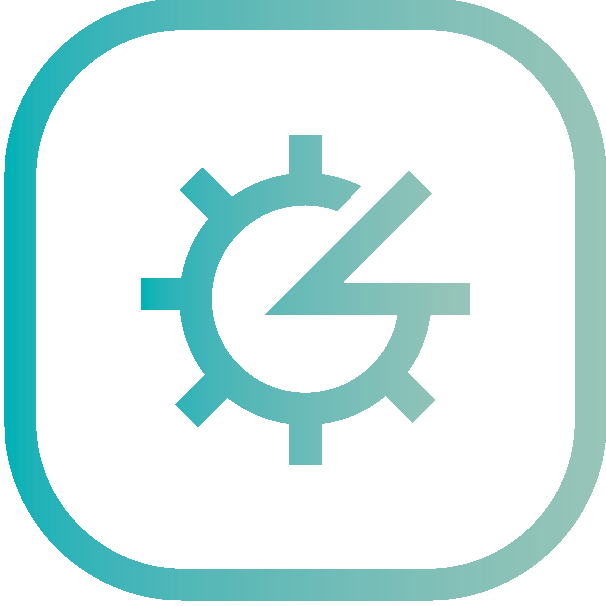 AI and Computer Vision for Industry 4.0, Logistics & Warehousing Applications
The concept of Industry 4.0 signifies the promise of a new industrial revolution—one that combines digital and physical technologies in order to achieve new accomplishments of speed, cohesion, flexibility, and automation that have forever altered what production looks like.
Computer Vision and AI plays a significant role in the Industry 4.0 context, becoming the 'eyes' of the manufacturing process. Cameras and vision sensors are getting smaller and more affordable, which is leading to higher adoption rates in IIoT projects.
Computer Vision AI sensors and cameras become the 'eyes' of the Smart Factory! 
Packaging Integrity & QA is a powerful, Vision AI-based defect detection solution powered by PerCV.ai that eliminates the need for human inspection in the production lines.
Achieving more than 98% accuracy in identifying defects (spills, dents, cut or damaged edges), and 99.9% accuracy in identifying printing failures (missing stamp / production date), this Computer Vision AI solution surpasses human vision in quality and quantity measurements. 
The solution can be easily integrated in existing production lines and has minimal data campaign requirements for quick deployment.
Suitable for companies that are currently relying in human visual inspection of products rolling off their production line.
Irida Labs joins forces with Intel, bringing an Edge Vision AI Sensor that provides the backbone for fully automated Inventory Management, that eliminates planning errors and/or inadequate stock monitoring that can result in shortages, delays, and other issues. 
Paired with vision systems design, data management and ready- to-use deployment tools, PerCV.ai enables edge Computer Vision AI in real time, empowering scalable vision solutions for identification, tracking, and 3D-pose estimation along with becoming the "smart eyes" of the manufacturing and logistics process.
Suitable for logistics and warehouse sites, where the real-time, micro-level inventory monitoring makes a difference in operations and client service.
Intelligent, real-time laser process monitoring based on Computer Vision & AI, that automates QA for laser cutting, laser welding and additive manufacturing. An Industry 4.0 monitoring solution that automates QA & QC, detecting and alerting the end user for the quality inconsistencies of thermal laser processes, such as blowholes, reinforcement failures or insufficient penetration.
Suitable for a variaty of industries that rely on laser processes, such as automotive, consumer electronics, aerospace.
The adoption of Computer Vision AI Industry 4.0 technologies within the manufacturing and process industries is widely accepted to have benefits for production cycles, increase system flexibility and give production managers more options on the production line through reconfigurable systems.
Explore our Vision AI Solutions for Smart Cities & Spaces and get a tailor-made quote that fits your needs
Real-time 3D ToF Intelligence
A highly optimized SDK for enabling top-down people, object and vehicle detection based on depth cameras.
A handful of real-world PerCV.ai Industry 4.0 implementations, complemented by the opportunities and the challenges stemming from our 10-year hands-on experience