Renesas & Irida Labs: Vision AI Sensor for Smart Cities & Spaces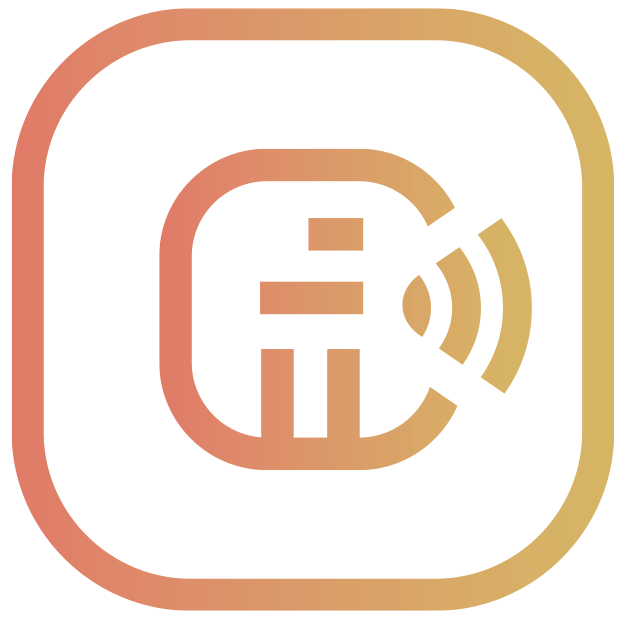 for Smart Cities & Spaces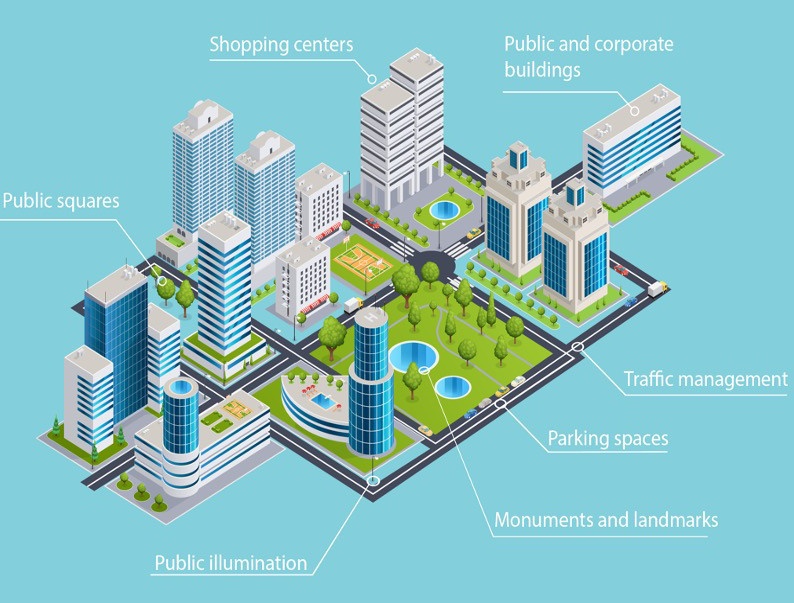 This Vision AI Sensor for Smart Cities & Spaces, built in partnership with Renesas Electronics, is a plug-n-play Edge AI hardware & software solution that drives the new era in urban area management. Based on the core functionalities of accurate, Vision AI-powered vehicle, object & citizen detection, the sensor comes with PerCV.ai intuitive dashboard for data visualisation, AI analytics or connectivity to 3rd-party apps. Traffic monitoring, Citizen Flow Monitoring and Smart Parking are just some of the supported applications.​
Start with a prototype package
Order & receive out-of-the box prototypes
Get support from Irida Labs for evaluation & integration
In the Smart Cities context, Computer Vision and AI plays a significant role by becoming the 'eyes' of the city.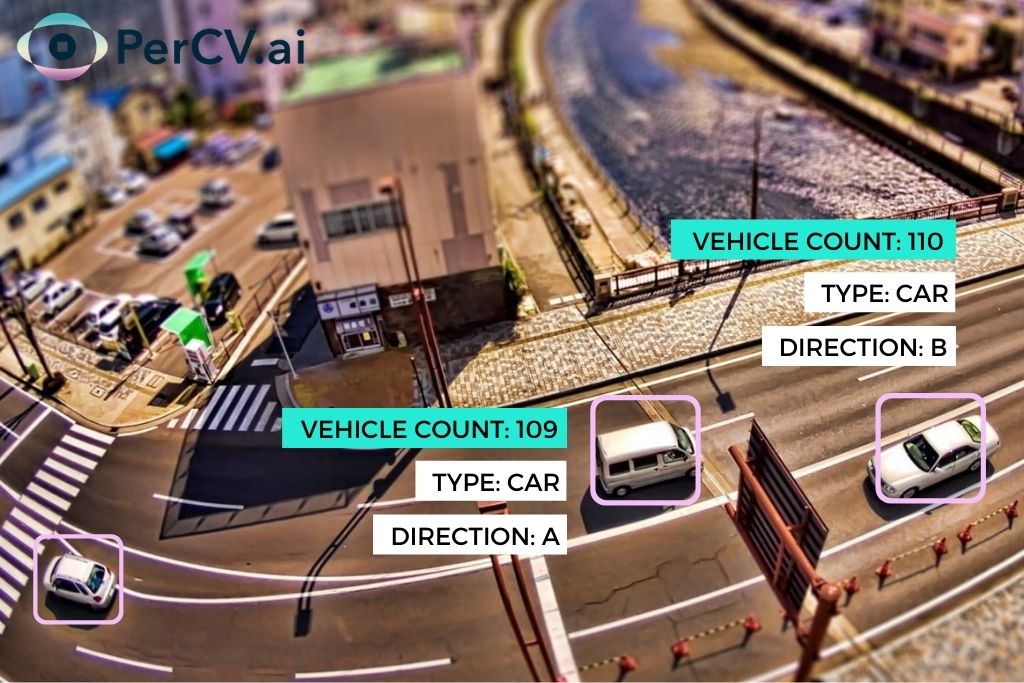 Vision AI solution for 24/7 traffic monitoring that drives the new era in urban area management.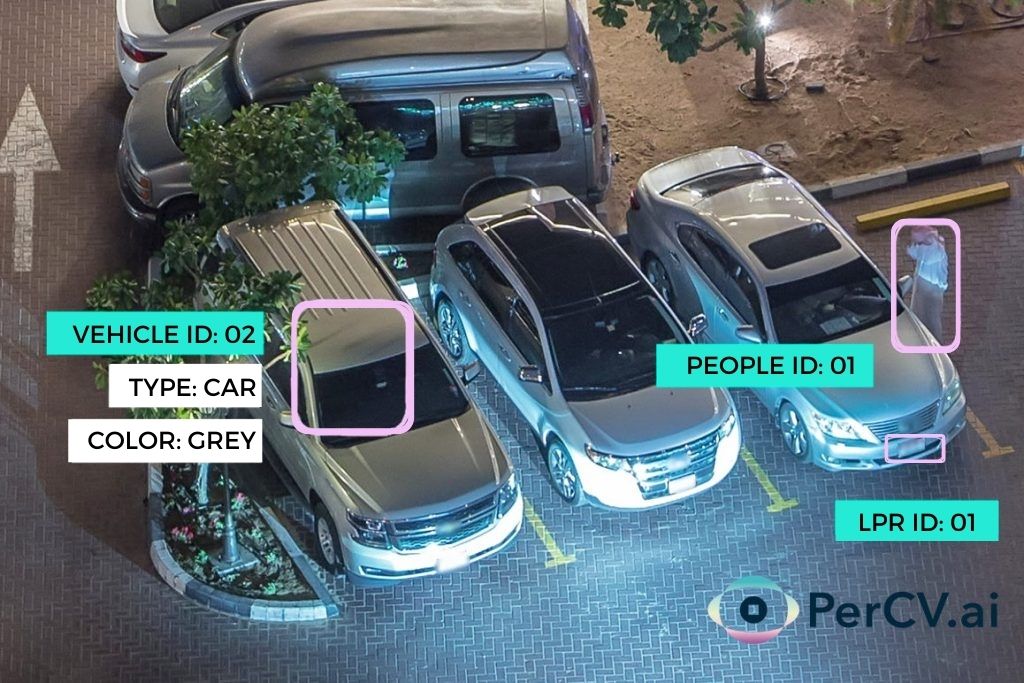 Parking space occupancy, vehicle detection & classification, LPR, zone management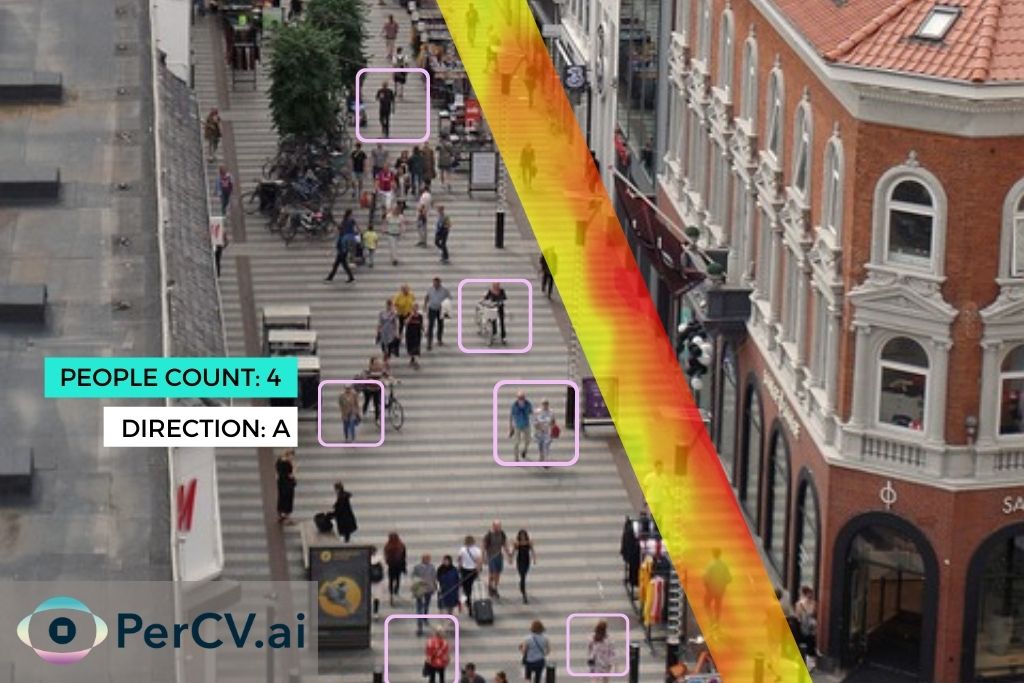 Pedestrian Flow Monitoring
Safeguarding citizen safety, quality of life and accessibility to public spaces in full anonymity and privacy.
Small-scale system deployment
Do you need a custom solution, tailored to your specific use case? Talk to our team, we will support you throughout the design and the deployment phases!