PerCV.ai end-to-end Computer Vision & AI platform
End-to-end software & services platform to deploy Computer Vision & AI at scale.
PerCV.ai integrates ML models for people, vehicles, or any type of object detection together with vision system design, data management and ready to use deployment tools for on-device intelligence.
PerCV.ai brings together all the building blocks necessary for powering computer vision-based AIoT sensors & solutions.
Are you looking for a AI-based vision solution?​
Suitable for companies looking for a Vision Application as A Service (VaaS) using COTS HW components.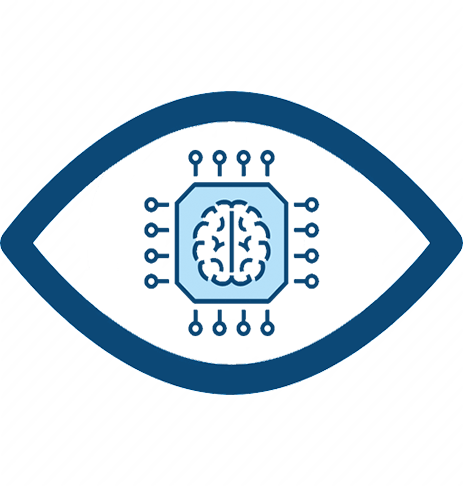 Are you building an AIoT vision sensor?
Suitable for companies aiming to disrupt their industry by bringing a new «vision sensor» product.
PerCV.ai empowers the development of scalable computer vision-based solutions for a wide range of markets, such as Industry 4.0, Smart Cities, Smart Retail, Surveillance and Logistics.
PerCV.ai Computer Vision & AI Solutions
Explore more about PerCV.ai pricing and get a tailor-made quote that fits your needs
Through strong partnerships with world-class leaders and Fortune 500 companies, such as HikVision, Intel, Renesas Electronics, Analog Devices, Qualcomm, Arrow, ARM, Irida Labs has built an ecosystem capable of holistically supporting even the most challenging computer vision applications.