PerCV.ai Platform
Deploy Computer Vision AI at Scale
Your end-to-end Vision AI platform
Build Solutions, not just Models
PerCV.ai (called Perceive AI) unlocks myriads of computer vision and AI applications, enabling solutions for people, vehicle and object detection, identification, tracking, and 3D pose estimation for a wide range of markets.​
Design the Vision AI System
Developers are able to create a virtual representation of a physical environment, simulate their use case, select camera module & sensors.​ Having all data in advance is not a prerequisite. ​​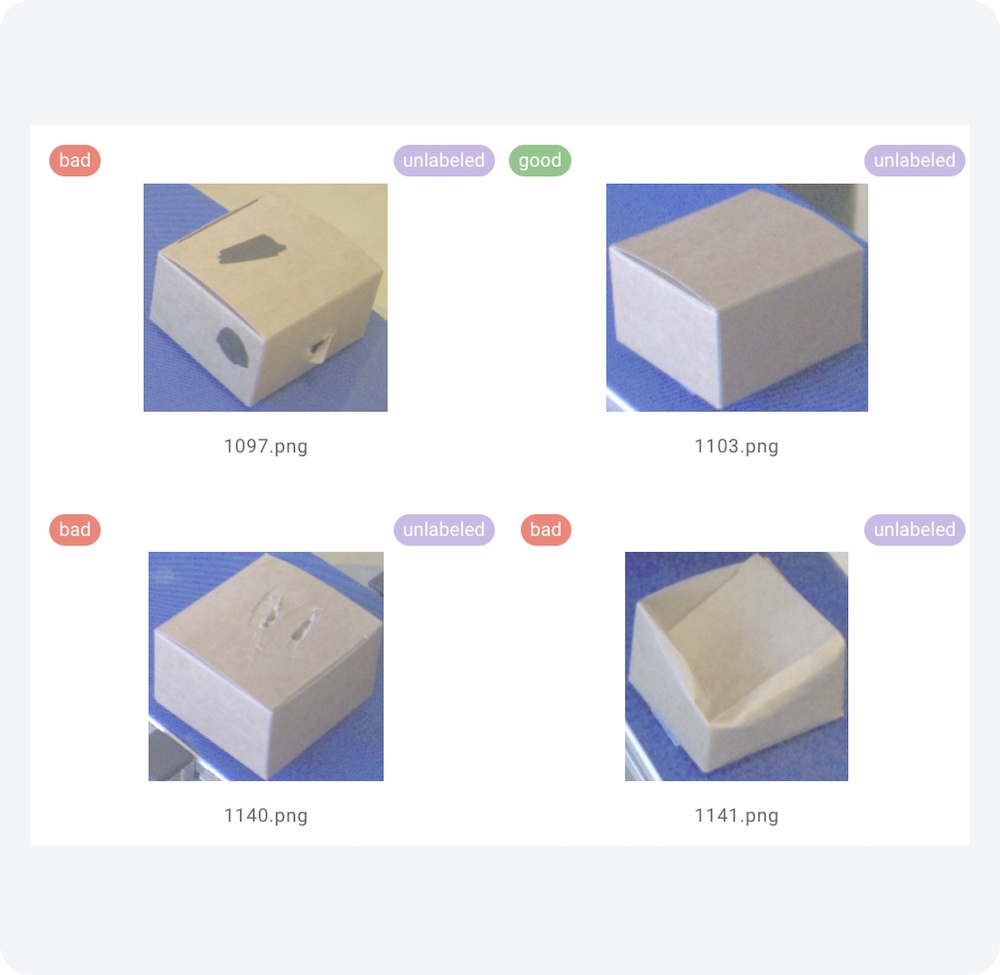 PerCV.ai is a centralized platform for managing and processing large amounts of data, and execute annotation, segmentation, detection, classification, and labelling tasks​, 2D/3D data synthesis, and data analysis.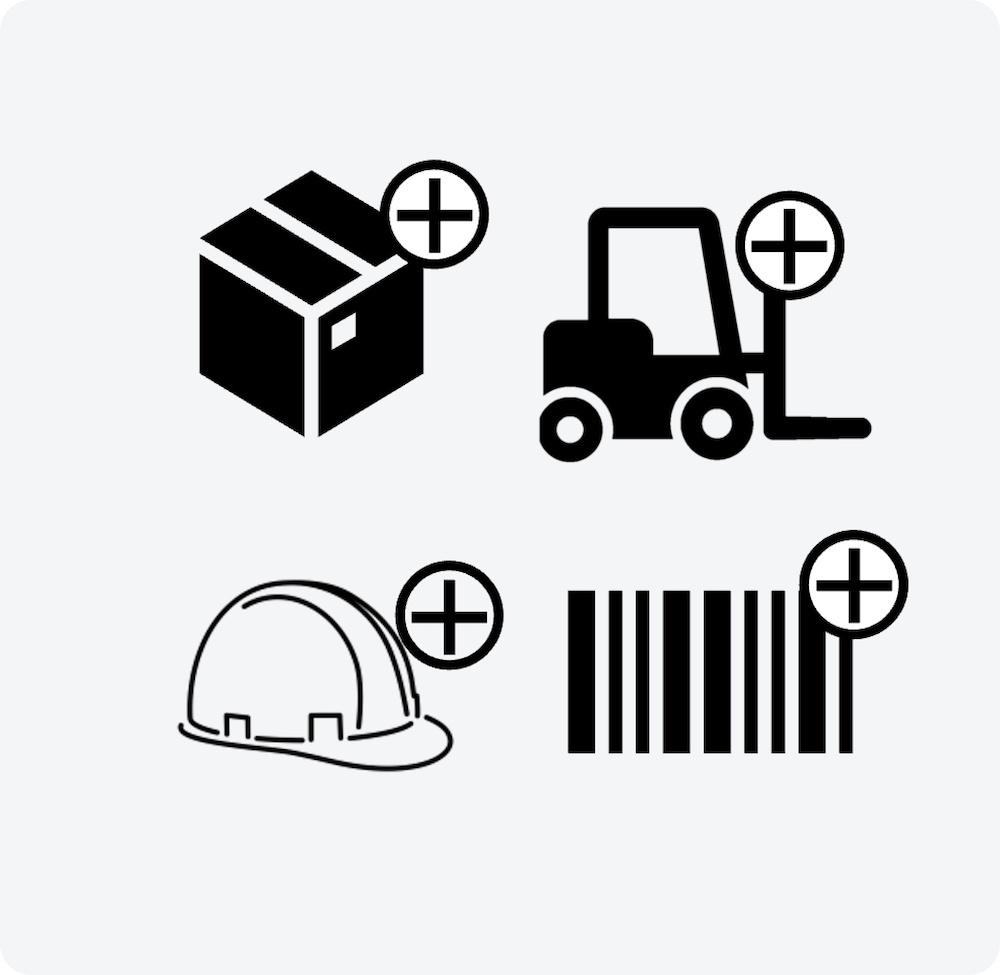 Adapt to Scene & Object Changes
Vision AI is a "live" product; needs to always adjust to changes. PerCV.ai platform supports the entire Vision AI software pipeline, building, combining, and testing AI models, making quick iterations and over-the-air updates.
Complete Vision AI Infrastructure
PerCV.ai brings together all the building blocks necessary for powering computer vision-based AIoT sensors & solutions.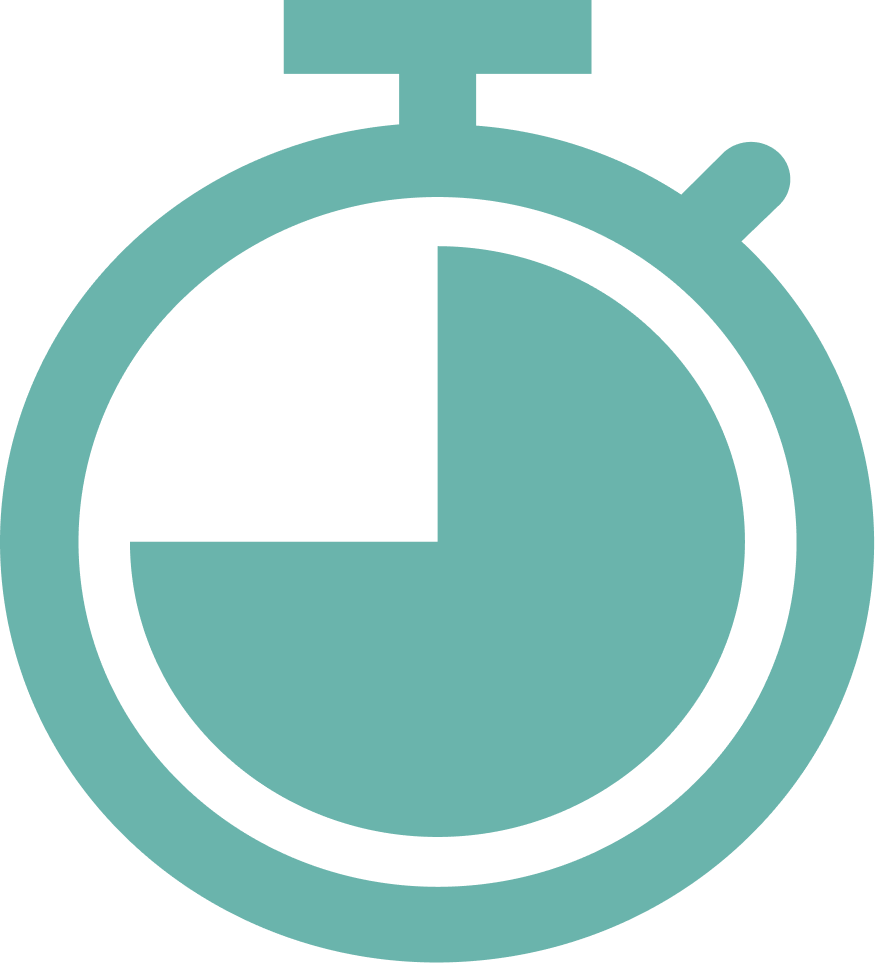 Validate the Business Case, Fast
Quick validation of business case & small-scale deployment is imperative. So are the quick feedback loops and the direct connection to edge devices.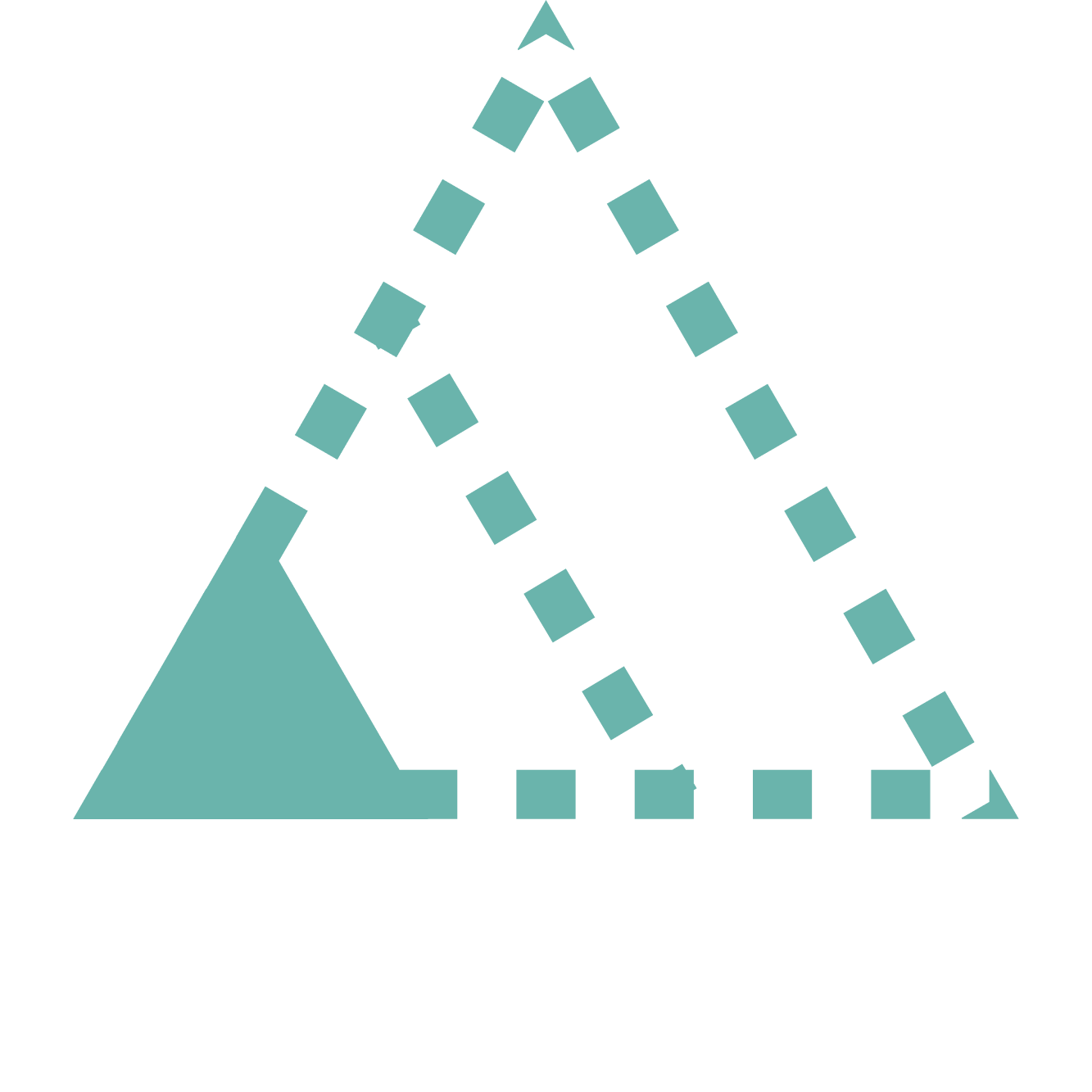 Scale in the Thousands
Developers are able to create a virtual representation of a physical environment, simulate their use
Vision AI Software Lifecycle
A complete suite of tools to take you through the entire process of building and deploying edge Vision AI Solutions at scale.
Computer Vision AI Solutions for Autonomous Factories & Logistics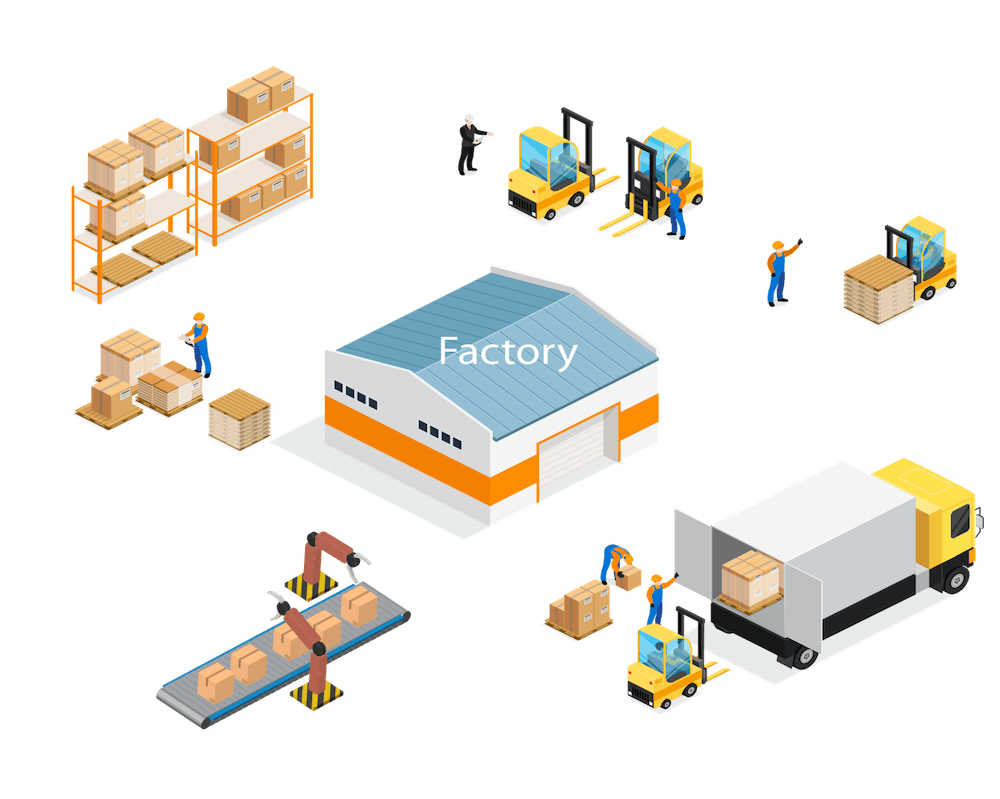 Smart Cities & Spaces Suite
Revolutionizing Urban Living Becoming the "Eyes" of the Smart City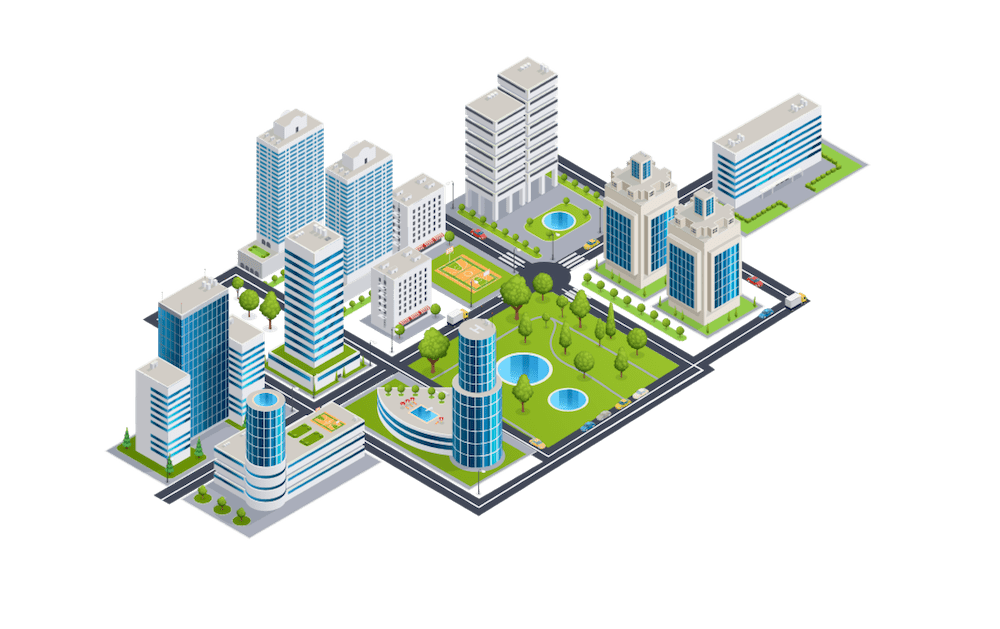 Fortune-500 companies & world-class industry leaders trust us for their Vision AI Deployments.
In collaboration with Irida Labs, we have released a Vision AI Sensor for Smart Cities & Spaces; a plug-n-play Vision AI hardware & software solution powered by Irida Labs' PerCV.ai platform and accelerated by Renesas RZ/V2L, supporting Smart City applications such as Traffic monitoring, Citizen Flow Monitoring and Smart Parking.
Frank Urbe
Leader SST EMEA, Renesas Electronics Corporation
The solution significantly reduced the number of defective sacks being palletized, with accompanying reductions in labour costs. As a consequence, customer complaints about defective sacks have significantly decreased.
Grigorios Maravas
Packaging Manager at Titan Cement Company SA
The close collaboration between Intel and Irida Labs has unlocked amazing opportunities for innovation and growth in the Manufacturing industry. Working with Irida Labs has been part of Intel's business strategy, driving growth across the industry and accelerating building solutions for the data centric economy.
Nikolay Panov
Intel AI Solutions Sales EMEA
Let's find the right plan for your business
Start building your Vision AI solution today and understand the power of PerCV.ai platform. Up to 1 month trial period, no commitment.​
Unlocks all PerCV.ai features that help you build your own Vision AI solutions based on open source or custom AI models. ​
Everything in Trial plus:
The ideal plan for complex Vision AI solutions and products that includes custom deployment options, edge AI, SLAs and dedicated computer vision services.
Everything in Standard plus:
Start Building your Vision AI Solution Today
Are you ready to harness the power of Computer Vision AI? Book a platform demo today and our team will show you how!