---

Irida Labs @ Embedded World​
25-27 February 2020
Booth #2360 / Hall North
Irida Labs is bridging the gap between a camera and the human eye, by bringing visual perception to any device. Combining computer vision and advanced deep learning methodologies with industry-leading expertise in embedded software, we provide scalable vision solutions for a wide range of markets, such as industrial automation, smart cities, traffic management, crowd monitoring, security, etc.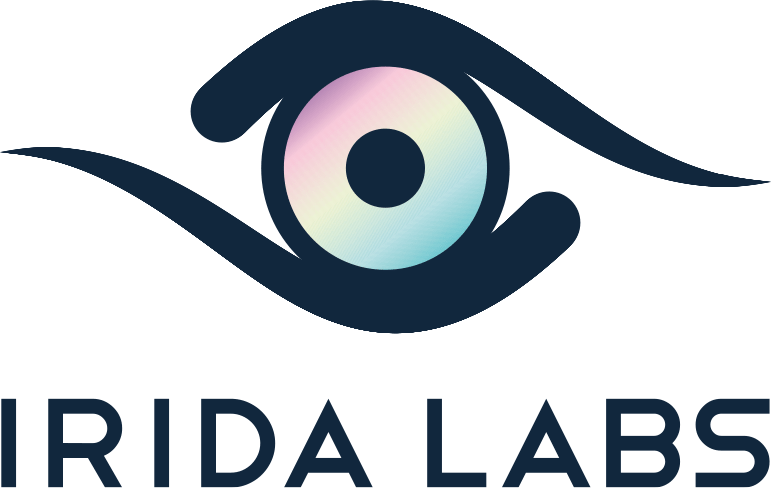 Irida Labs will be exhibiting EV•Lib, a deep learning-based software library that consists of highly optimized CNN models, delivering powerful AI on the Edge, with over 100 learning models that are pre-trained and highly optimized in terms of accuracy, speed and low power performance. With EV•Lib, you can unleash the power of AI and deep learning in virtually any product or system, enabling low cost and low power vision modules that meet and extend modern industry needs.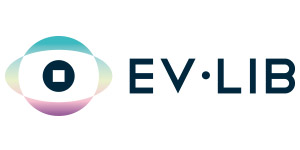 Key EV•Lib Functions & Concepts​
► Detection, Tracking, Counting
► Soft biometrics
► Safety monitoring
► Personnel recognition
► Classification
► Custom object detection
► Pose Estimation
► LPR, Lane detection
Visit us to watch EV•Lib in action!
Booth #2360 / Hall North​​
---