Discover PerCV.ai at Renesas AI Tech Day
Computer Vision AI Solution for Smart Cities & Spaces

 It is a real honor to be invited by Renesas Electronics at the AI Tech Day on 20 April, 2023, in Tokyo, Japan!
Our Strategy Advisor, @Christos Makiyama will be at the Tokyo Conference Center Shinagawa, presenting PerCV.ai, our Computer Vision & AI platform, as well as the Vision AI Sensor we've built in collaboration with Renesas on RZ/V2L for Smart City applications.
This Vision AI Sensor enables the deployment of numerous Smart City applications at scale, such as Smart Traffic Monitoring, Citizen Flow Monitoring, Smart Parking, Smart Building, and Citizen Safety. Based on the core functionalities of Vision AI-powered vehicle, object & citizen detection, the sensor comes with the PerCV.ai intuitive dashboard for data visualisation, AI analytics, and connectivity to 3rd-party apps.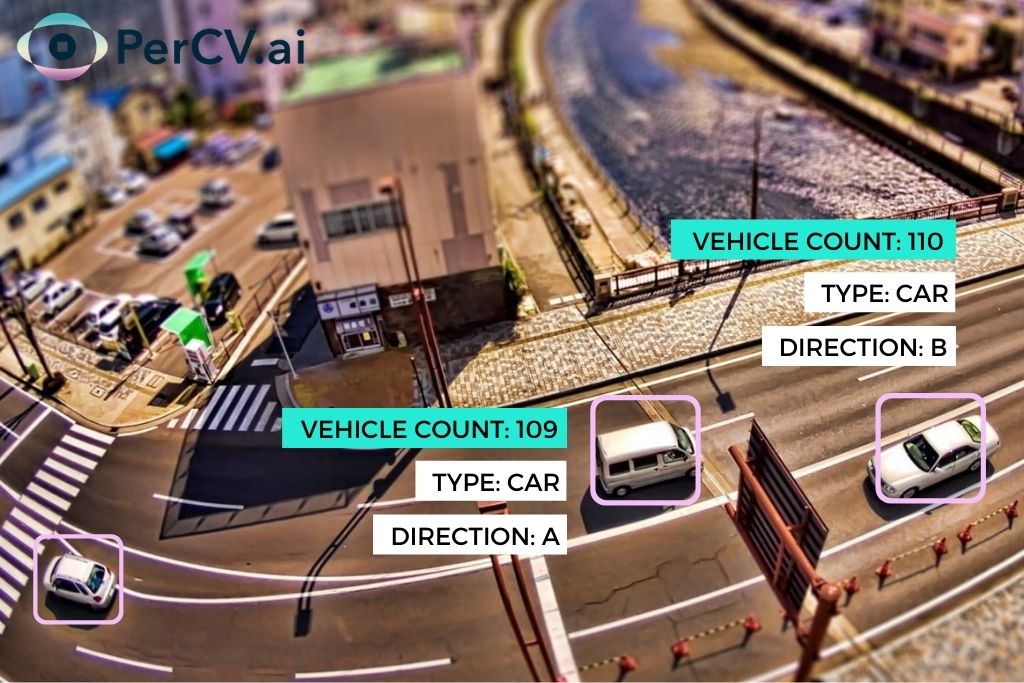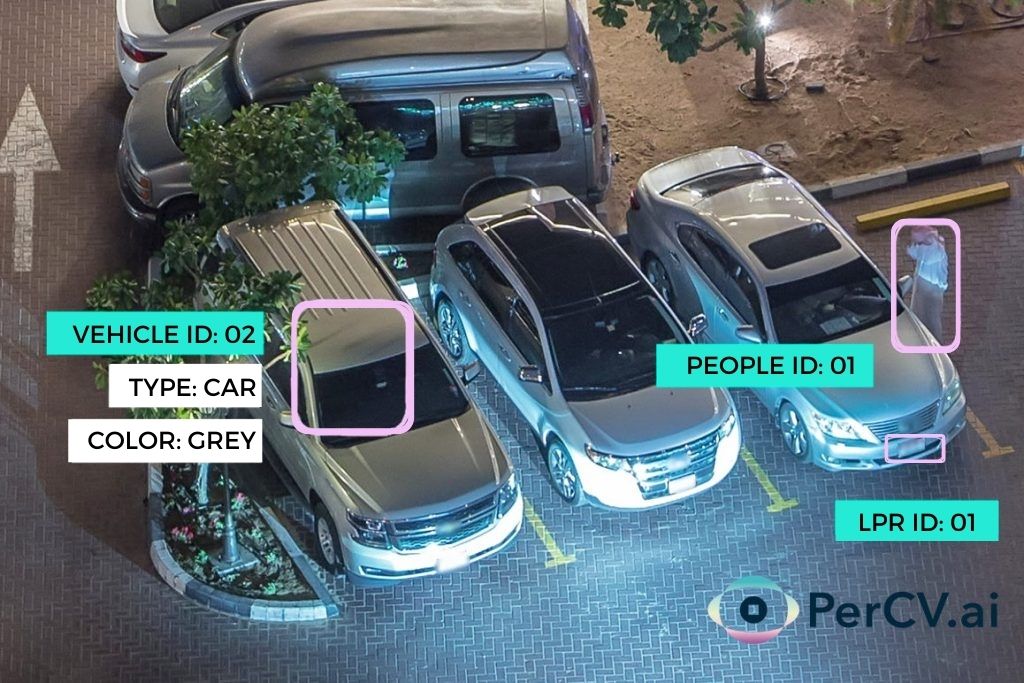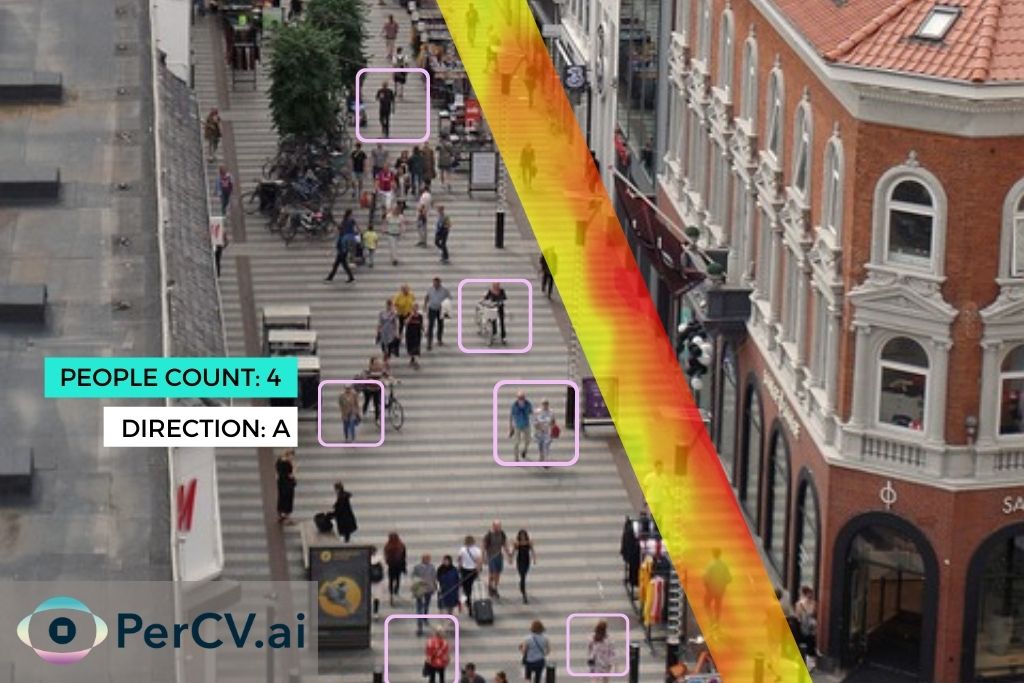 The Potential of Vision AI Sensor Across the Smart City
This innovative solution transforms passive vision sensors into purpose-specific intelligent sensors, delivering scalable Vision AI right at the Edge across the Smart City. By processing all data near or inside the cameras, no data is stored or streamed to an external server, allowing for unmatched scalability while guaranteeing safety and privacy by design. The sensor is also robust against harsh operating conditions, such as day/night or variable lighting, weather, dust, vibrations, and tight containers. Additionally, it can easily integrate with existing software and hardware stacks through MQTT, API, and custom 3rd party integrations. 
Unleash the Power of Vision AI with PerCV.ai
Irida Labs' Computer Vision Platform PerCV.ai (called Perceive AI) is a software and services platform that enables the deployment of vision ai solutions at scale. Using USPTO-patented Computer Vision and Artificial Intelligence cores running at the edge, PerCV.ai brings together all the necessary building blocks, from vision system design, edge hardware & vision sensor management, ready-to-use or custom AI models, to project orchestration, deployment tools, AI analytics and 3rd party integrations. 
Streamline Vision AI Adoption with Off-the-Shelf Solutions
PerCV.ai helps companies streamline their Vision AI adoption and transform image and video data into valuable, actionable insights that address real-life business challenges. With the platform's off-the-shelf solutions and fast and efficient adaptation services for each industry's specific needs, you can save time and money by cutting through the need for investing heavily in R&D across a wide interdisciplinary range of expertise.