This year we are honoured to be exhibiting jointly at the Enterprise Greece mega booth. 
Irida Labs will be at electronica 2022, exhibiting the latest features of PerCV.ai, the innovative software and services platform for deploying Computer Vision & AI solutions at scale.
Computer Vision & AI platform
PerCV.ai is a complete software and services platform that helps overcome the cross-industry problem of scaling Vision AI. Providing an end-to-end Vision AI infrastructure that brings together all the necessary building blocks: Vision Sensors & Edge Devices, Digital Vision Twin, Edge Hardware, Vision AI Software, Data Engine, APIs and AI Analytics.
* Joint exhibitor with Enterprise Greece
Inventory Management, Product Recognition & Interaction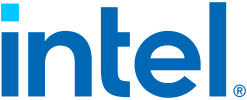 Visitors will have the opportunity to learn how PerCV.ai in collaboration with Intel®, empowers scalable Industry 4.0 solutions for identification, tracking, and 3D-pose estimation of products, pallets, personnel, becoming the "smart eyes" of the manufacturing and logistics process. Common application scenarios include logistics operations analytics, automated production line QA/QC, inventory management, truck loading monitoring, AGV coordination and more.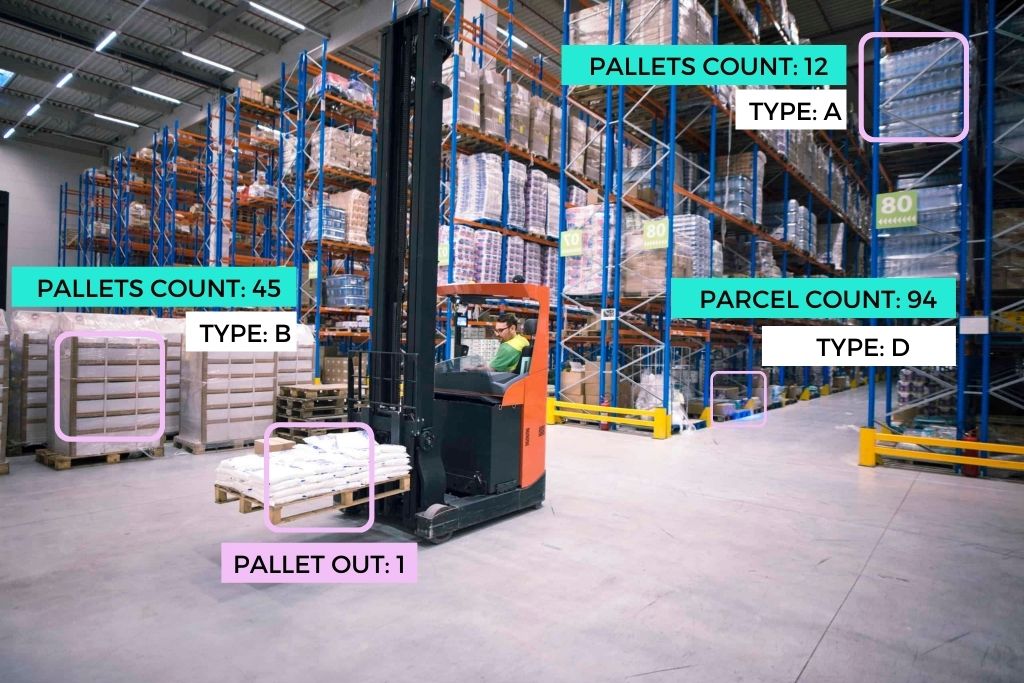 Vision AI Sensor for Smart City Apps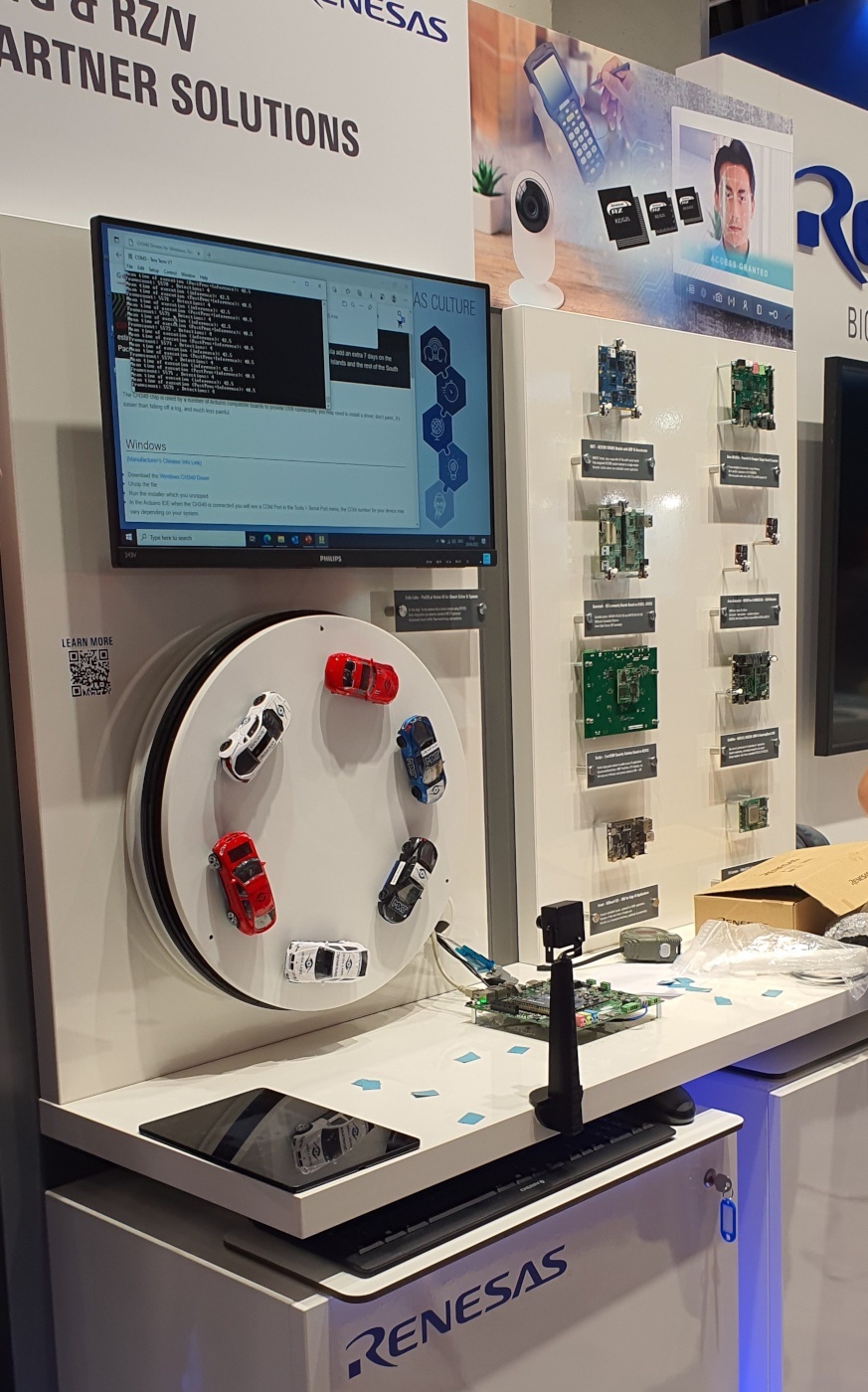 Meet our team on the ground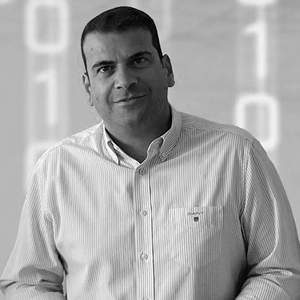 Vassilis Tsagaris
CEO & Co-Founder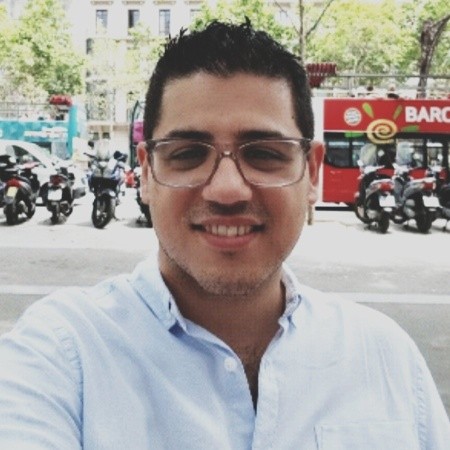 Vaggelis Vassalos
Sr. Embedded Systems Engineer