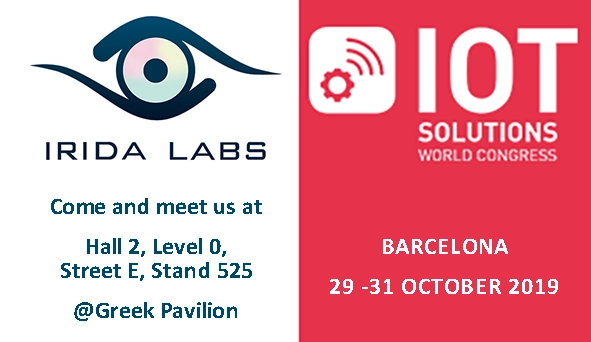 Are you attending IOT Solutions 2019 in Barcelona, 29-31 of November 2019?
Meet us at our booth Street-E/Stand-525, as part of the Greek Pavilion, to discuss about our latest embedded vision innovations based on AI and deep learning for Smart IoT devices and Industry 4.0.
Check out our latest products and demos.
Demo – Smart Parking: Parking lot occupancy demo, running on an IoT device, as part of our EV-Lib embedded vision library.