Irida Labs at VISION 2021
A demo deployment of PerCV.ai – Industry 4.0 Package – our end-to-end AI software and services platform that supports the full Vision-AI product lifecycle – was displayed live on our booth.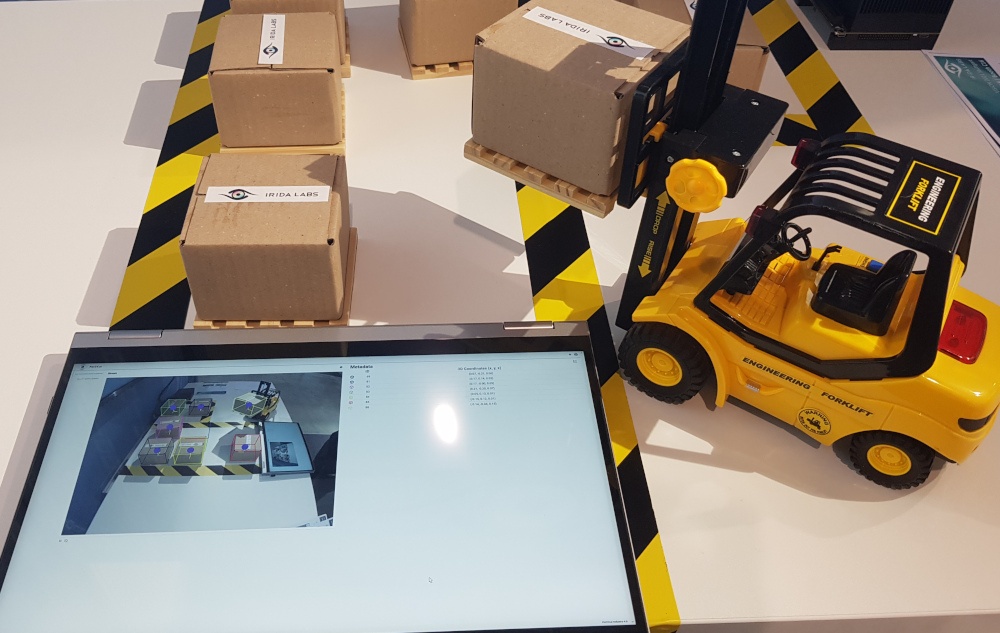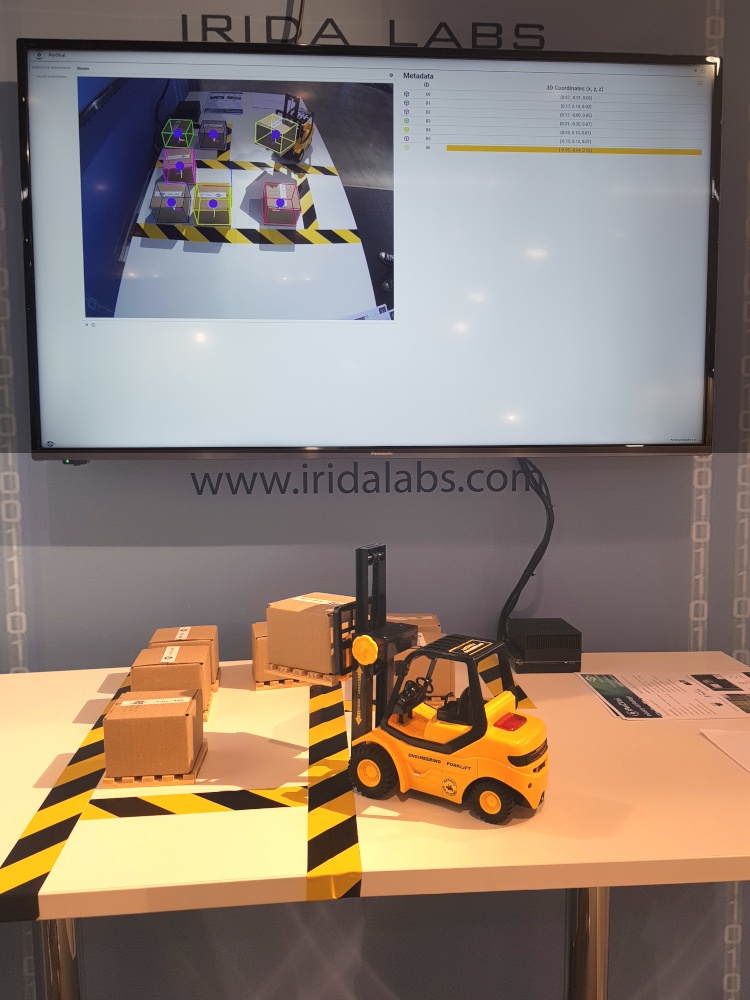 About PerCV.ai - Industry 4.0 Package
PerCV.ai – Industry 4.0 Package is an end-to-end AI software and services platform that empowers the development of efficient, robust and scalable Industry 4.0 solutions that employ computer vision and AI at the edge, run in real time and become the 'eyes' of the manufacturing process.  PerCV.ai is integrating cutting-edge ML models for Pallet/Parcel/Space identification, Forklift/Vehicle/Fleet monitoring, Employee PPE detection. Together with vision system design, data management and ready-to-use deployment tools for on-device intelligence, the platform supports a cross-field, holistic, edge-AI approach that can transform bounding boxes to real-world, scalable systems. Learn more about PerCV.ai >
Common application scenarios include Operations Analytics, automated production line Quality Assurance, Warehouse Management, logistics optimisation, truck loading monitoring. 
Talk to our team – we can support you throughout the design and the deployment phases of custom solutions! If you are attending VISION 2021, we would be more than happy to meet in person at our booth 8C16. Schedule a 1-1 meeting with the Irida Labs team!
Meet our team on the ground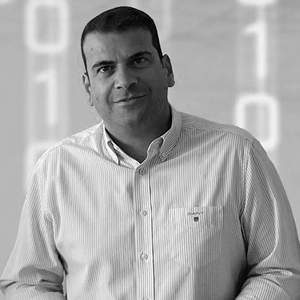 Vassilis Tsagaris
CEO & Co-Founder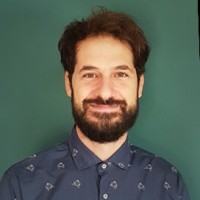 Demetris Anastassiou
Product Marketing Manager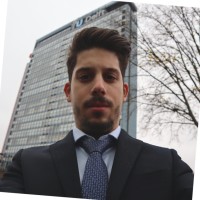 Ioannis Papakonstantinopoulos
Computer Vision Engineer
Secure your free ticket to VISION 2021
In case you haven't secured a ticket to VISION 2021 just yet, you can be invited as Irida Labs' guests to visit the trade fair and our exhibition stand 8C16 for free. Just fill out the form below and we will provide you with your entry code.