Discover PerCV.ai at Embedded World 2023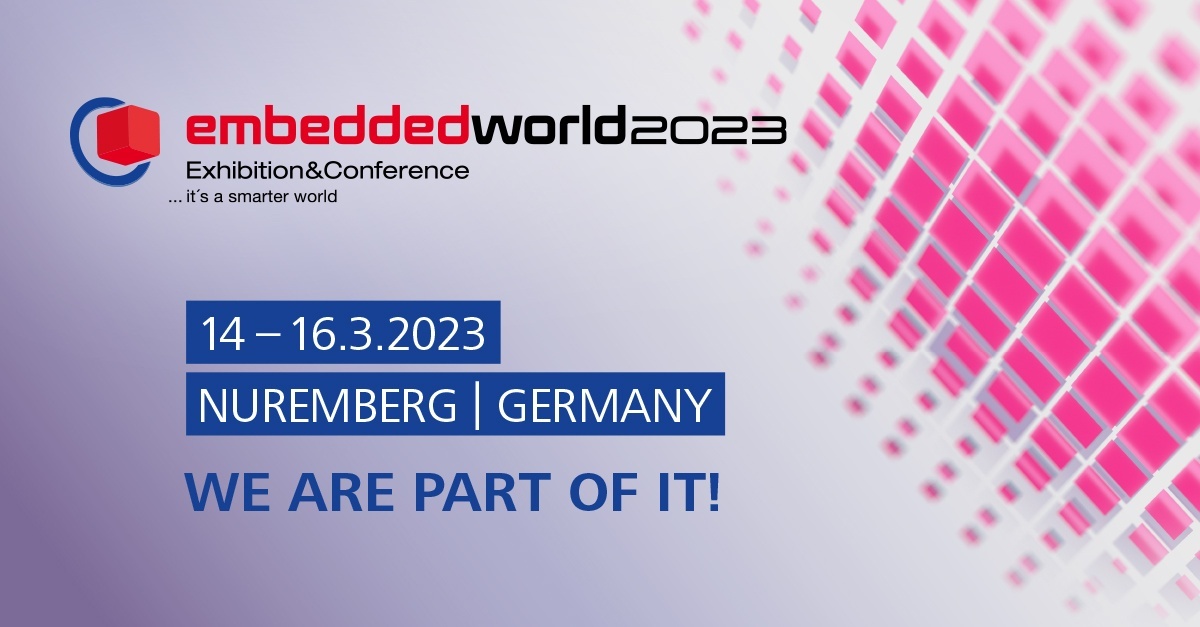 Unleash the Power of Vision AI with PerCV.ai
Irida Labs is introducing PerCV.ai (called Perceive AI), a software and services platform that empowers the development of scalable vision solutions. Using USPTO-patented Computer Vision and Artificial Intelligence cores running at the edge, PerCV.ai brings together all the necessary building blocks, from vision system design, edge hardware & vision sensor management, ready-to-use or custom AI models, to project orchestration, deployment tools, AI analytics and 3rd party integrations. 
Streamline Vision AI Adoption with Off-the-Shelf Solutions
PerCV.ai helps companies streamline their Vision AI adoption and transform image and video data into valuable, actionable insights that address real-life business challenges. With the platform's off-the-shelf solutions and fast and efficient adaptation services for each industry's specific needs, you can save time and money by cutting through the need for investing heavily in R&D across a wide interdisciplinary range of expertise. 
Live Demos at Irida Labs Booth
At Irida Labs booth 2-541, we are pleased to offer two unparalleled demonstrations of our state-of-the-art solutions for Industry 4.0 and Smart Cities & Spaces. 
Next-Gen Automated Quality Control with AI & Computer Vision
In collaboration with Adlink and Basler, we will demonstrate a small-scale deployment of our Quality Control Automation solution based on AI & Computer Vision. Products and pallets with various types of defects will be rolling on a conveyor belt – defects will be identified in real-time, with respective alerts getting triggered and production AI Analytics being visualised on PerCV.ai Dashboard.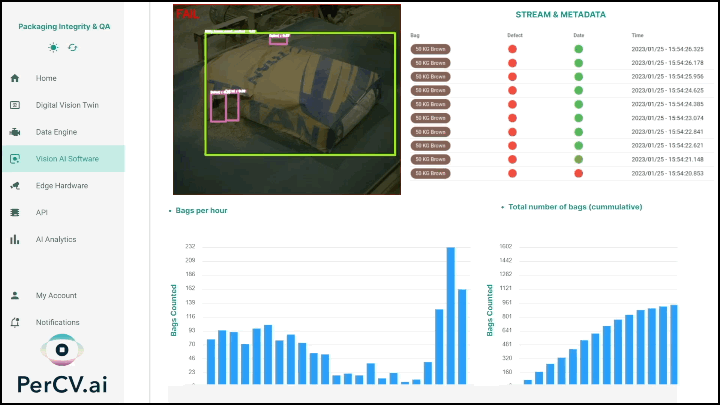 Our solution answers the major technological challenge of the automation of the Quality Control & Assurance process in industrial, manufacturing, and warehousing sites. The industry has long relied on human visual inspection of products, which, however, is the error-prone, labour-intense, but also suffers from optical illusions and fatigue. Our offering provides an accurate (99.9% accuracy in detecting failures) and fully automated defect detection solution, based on Computer Vision and AI, for 24/7 in-line defect detection and Quality Control & Assurance for products, packaging bags, parcels, pallets. 
Empowering Smart Cities & Spaces with Vision AI
Our second live demo, in partnership with Renesas Electronics, showcases our revolutionary plug-n-play Edge AI hardware & software solution that is driving the new era in urban area management. 
This Vision AI Sensor enables the deployment of numerous Smart City applications at scale, such as Smart Traffic Monitoring, Citizen Flow Monitoring, Smart Parking, Smart Building, and Citizen Safety. Based on the core functionalities of Vision AI-powered vehicle, object & citizen detection, the sensor comes with the PerCV.ai intuitive dashboard for data visualisation, AI analytics, and connectivity to 3rd-party apps.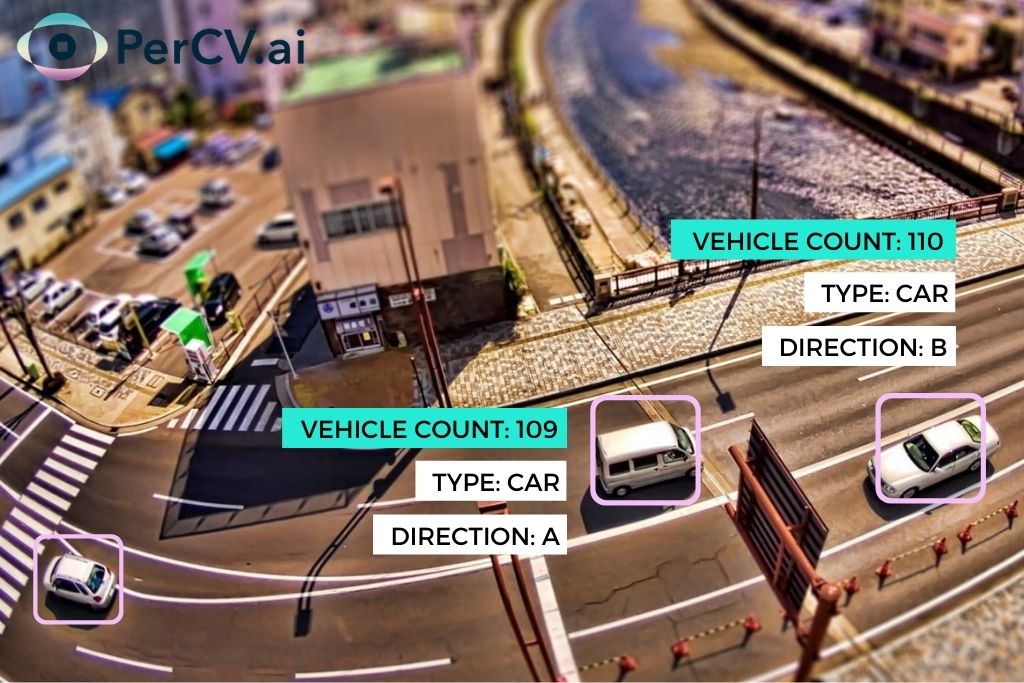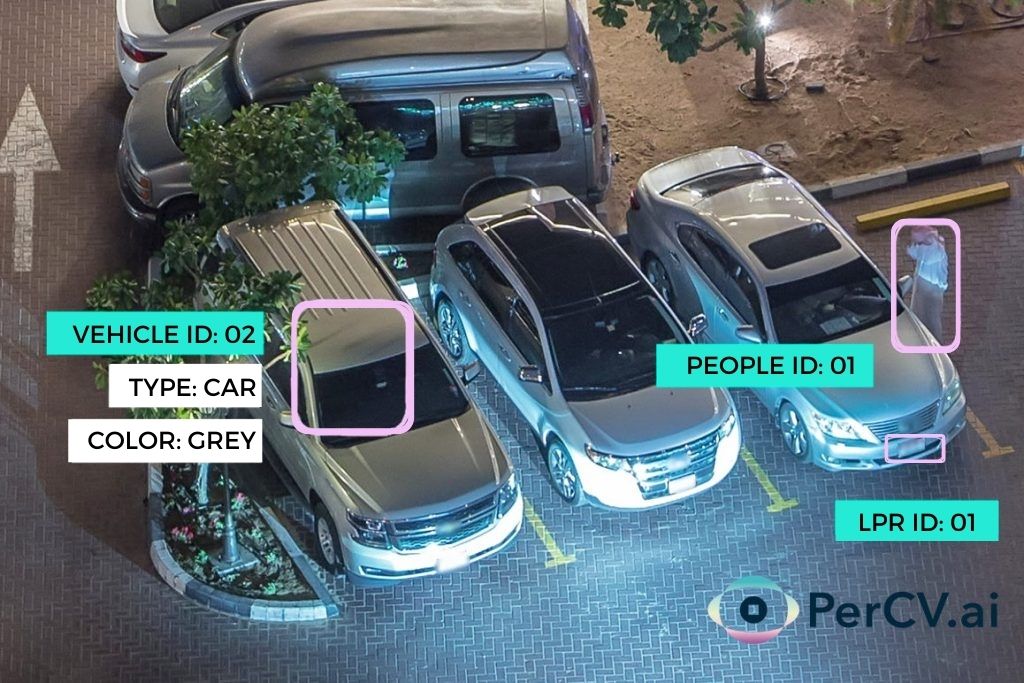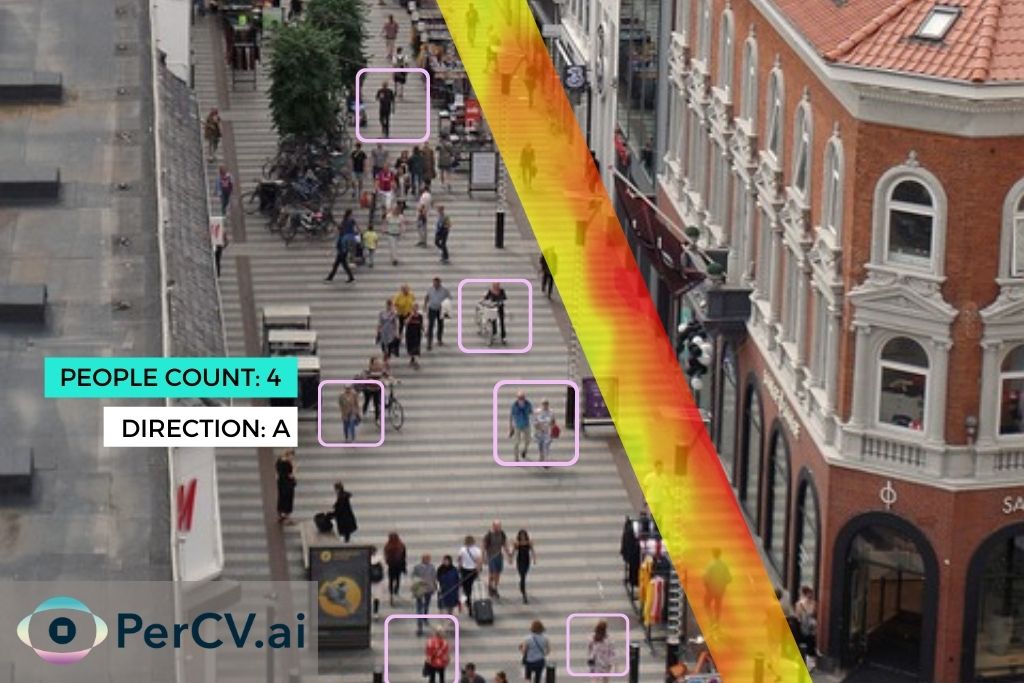 The Potential of Vision AI Sensor Across the Smart City
This innovative solution transforms passive vision sensors into purpose-specific intelligent sensors, delivering scalable Vision AI right at the Edge across the Smart City. By processing all data near or inside the cameras, no data is stored or streamed to an external server, allowing for unmatched scalability while guaranteeing safety and privacy by design. The sensor is also robust against harsh operating conditions, such as day/night or variable lighting, weather, dust, vibrations, and tight containers. Additionally, it can easily integrate with existing software and hardware stacks through MQTT, API, and custom 3rd party integrations. 
Our team on the ground will be more than happy to show you around our demo deployments, address your questions and discuss about Vision AI solutions!
Live Stream of PerCV.ai Platform from Embedded World 2023!
In case you won't be visiting the Embedded World this year, we've got you covered!
We will be live streaming our Vision AI solution demo deployments through PerCV.ai platform; the video feed and the edgeAI-generated metadata stream directly to our cloud dashboard.
This way you still get a glimpse on our Traffic Flow Monitoring and Packaging Integrity QA deployments!
Don't miss out on this chance to see how our technology can transform cities and the manufacturing process. Join our Live Stream event at your favourite platforms: