We are really excited and honoured to be among the hand-picked Hikvision Technology Partners, demonstrating our Vision AI solutions for Industry 4.0 and Retail at this year's Hikvision Innovation Summit.
During the Innovation Summit, we will deploy our live demo installation of Vision AI-based pallet tracking & counting and QR code recognition in the context of Warehouse Management, Logistics & Manufacturing. 
Additionally, our very own Demetris Anastassiou, Product Marketing Manager at Irida Labs, will be delivering a keynote on "Edge Vision AI: transforming cameras into intelligent sensors for Industry 4.0 and Retail".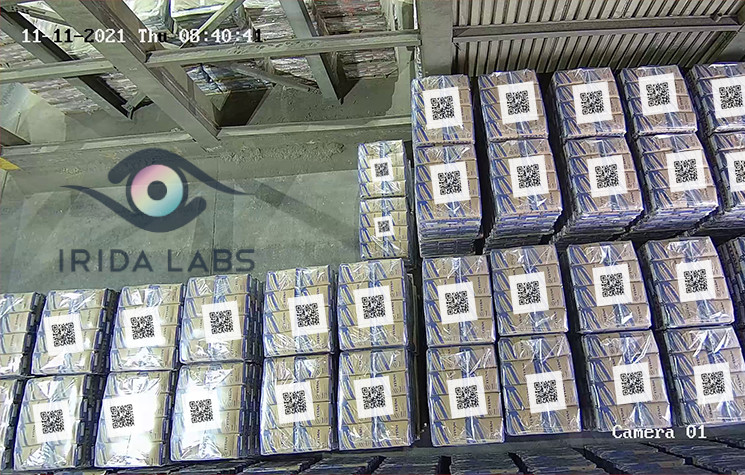 The Innovation Summit will be held in Hikvision European Headquarters in the Netherlands from May 3 – 6, 2022.
For more details visit https://hikvision-innovation-summit.eventmaker.io/ or talk to us!