We are excited to partner with Qualcomm as they expand the Connected Intelligent Edge Ecosystem through groundbreaking IoT and Robotics products!
On March 14, 2023, Qualcomm Technologies, Inc. has made several exciting announcements in the world of IoT and robotics while at the Embedded World 2023. They introduced the world's first integrated 5G IoT processors that can support four different operating systems, which will create new business opportunities for their partners. This breakthrough technology will allow manufacturers to participate in the rapidly expanding world of devices at the connected intelligent edge, empowering them to enhance affordability, advanced features, and ease of configurability.
In addition to the 5G IoT processors, Qualcomm has also announced the expansion of their Connected Intelligent Edge Ecosystem, with Irida Labs being one of the selected technology vendors with PerCV.ai end-to-end software and services platform to deploy computer vision and AI at scale.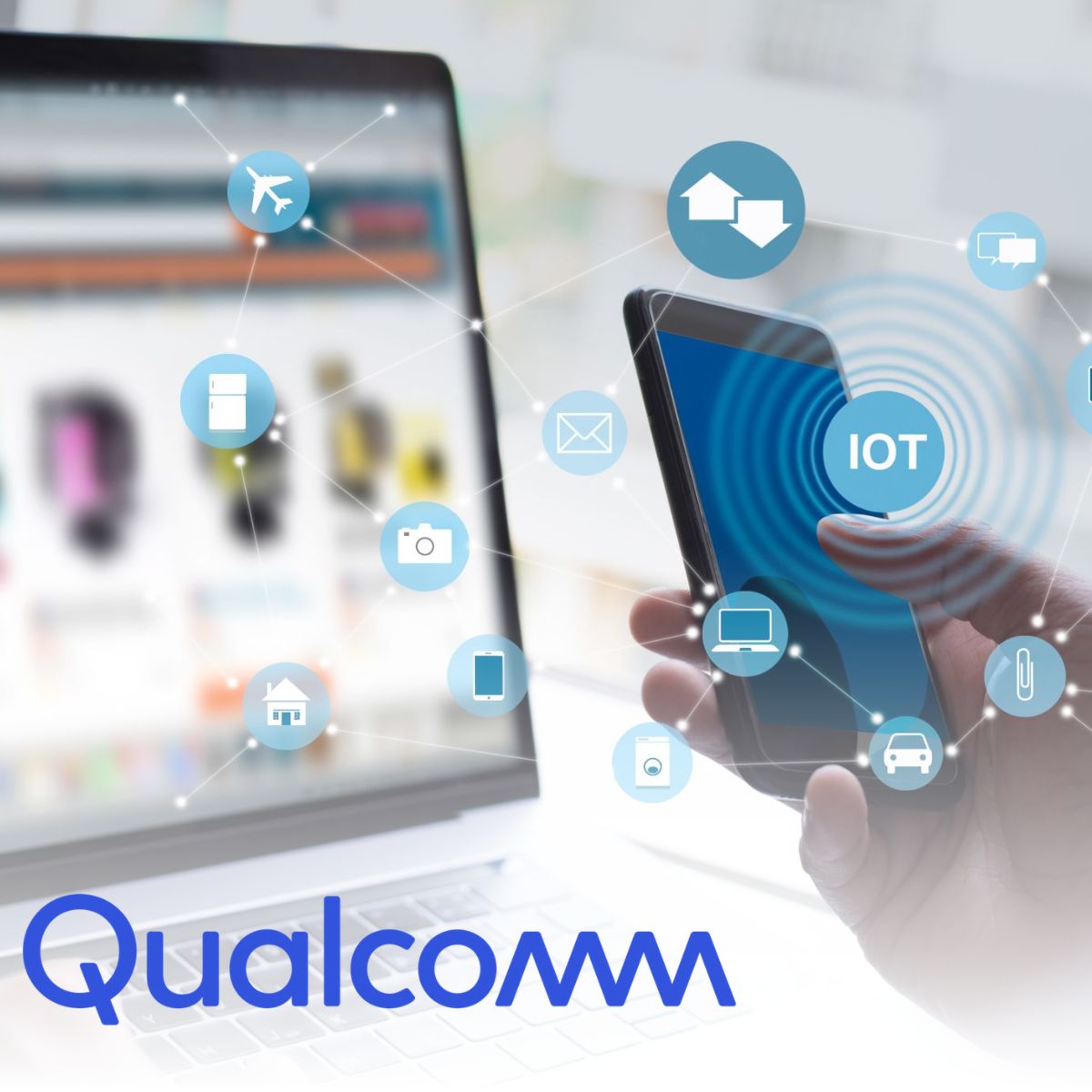 We are pleased to continue and deepen our collaboration with Qualcomm Technologies through PerCV.ai, to drive cutting-edge innovations in AI and edge vision applications with faster time to market. It is exciting to see the expansion of Qualcomm Technologies' new IoT platforms, solutions and development resources to accelerate digital transformation for the era of an intelligent cloud and an intelligent edge.
Furthermore, Qualcomm has also launched an IoT accelerator program that pairs robust technologies with a broad ecosystem of expertise and solutions, providing manufacturers with the support they need to drive innovation and time to value. This accelerator program will help manufacturers take advantage of the latest IoT technologies and create new business opportunities in this rapidly expanding field.
Overall, these new announcements from Qualcomm are exciting developments in the world of IoT and robotics, providing manufacturers with the tools they need to innovate and grow in these dynamic fields.