AI and Computer Vision for Smart Cities & Spaces
Computer Vision & AI applications that make cities a better place to live, work and get around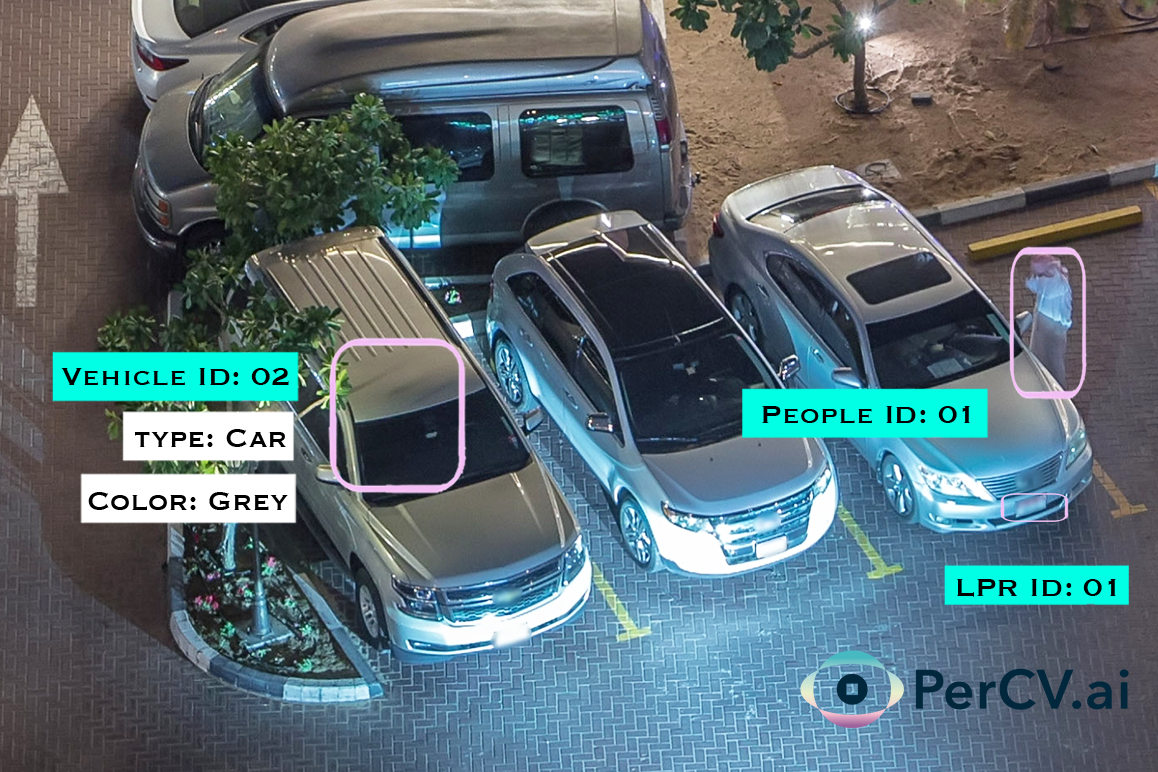 60% of the world's population will live in cities by 2030, including 43 megacities of more than 10 million inhabitants, according to the UN. Keeping up with the consequent challenges of such an increase, city authorities are investing heavily in becoming smarter; use data and technology to create efficiencies, improve sustainability, create economic development, and enhance the quality-of-life factors for people living and working in the city. 
Top priorities in the agenda of city authorities:
The proposed application detects people, objects and vehicles, achieving remarkable levels of accuracy and robustness. Our goal is to provide an easily scalable and cost-efficient solution, that can be implemented in a wide variety of real-life scenarios.
improvement of key quality-of-life indicators
Low cost & low power, scalable and versatile system design
Integrates to 3rd party systems
Privacy preserving – no cloud processing
Valuable analytics related to citizen behavior and interactions within an urban environment
Facilitates conformation to regulations during post-COVID era
The future of city management clearly points to the direction of Smart City applications. City authorities can respond to Smart Spaces and Smart Cities challenges with off-the-shelf Hardware and Software Vision-AI applications, spanning from Pedestrian Management, Social Distancing and Citizen Safety, Smart Buildings, Smart Parking, to Traffic Management, and Smart Space analytics.
Download the Smart Cities & Spaces Use Case and learn more about the application scenarios and how PerCV.ai, Irida Labs' end-to-end AI software and services platform that supports the full Vision-AI product lifecycle, responds to Smart Spaces and Smart Cities challenges with off-the-shelf Hardware and Software.