Smart Cities & Spaces Computer Vision & AI Applications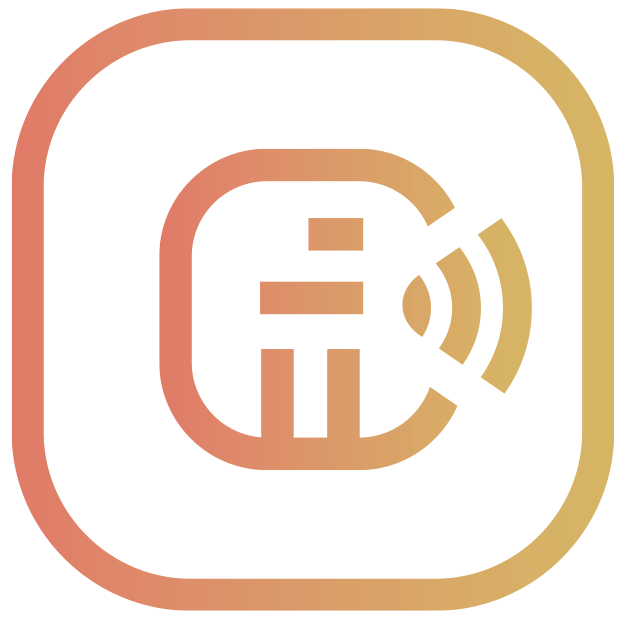 AI and Computer Vision for Smart City Applications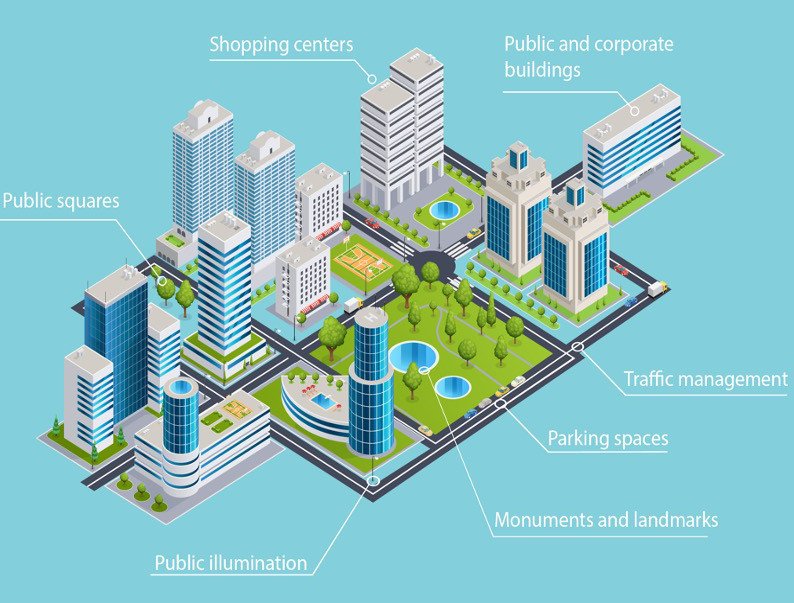 The concept of Smart City encompasses the optimization and the efficiency of city operations & services, aiming to make it a better place to live, work and get around. Within a Smart City, all connected "things" are generating metadata, powering a wide range of applications, from efficient management of assets and resources, such as traffic, transportation and information systems, to public health, safety and security.
Computer Vision AI sensors and cameras become the 'eyes' of the Smart City! 
A plug-n-play Edge AI Hardware & Software solution, powered by PerCV.ai and accelerated by RZ/V2L board, that supports Traffic Monitoring, Citizen Flow Monitoring, Smart Parking and numerous other Smart City applications.
Suitable for companies aiming to disrupt their industry by bringing a new «computer vision sensor» product.
Leveraging the direct integration of PerCV.ai with Hikvision's HikCentral Professional Series and Hikvision's Embedded Open Platform – HEOP, our proprietary Vision AI package for Smart Cities & Spaces is available as a ready-to-use bundle.
Suitable for companies looking for a Vision Application as A Service (VaaS) using commercial off-the-shelf (COTS) hardware components.
Explore our Vision AI Solutions for Smart Cities & Spaces and get a tailor-made quote that fits your needs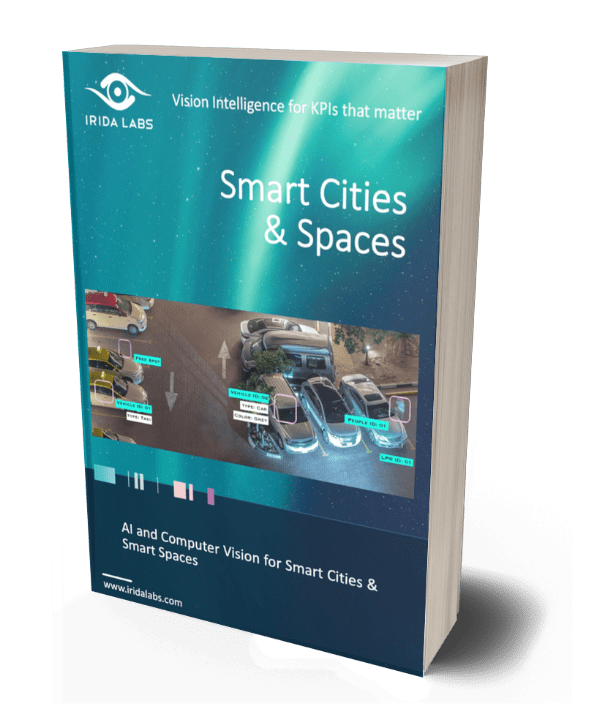 AI and Computer Vision for Smart Cities & Smart Spaces
Vision-based AIoT applications that make cities a better place to live, work and get around