Smart Cities & Spaces
AI and Computer Vision for Smart City Applications
The concept of Smart City encompasses the optimization and the efficiency of city operations & services, aiming to make it a better place to live, work and get around. Smart city initiatives have a wide range of applications, from efficient management of assets and resources, such as traffic, transportation and information systems, to public health and other community services.
In the Smart Cities context, Computer Vision and AI plays a significant role by becoming the 'eyes' of the city. PerCV.ai platform for on-device Vision Intelligence is utilized to build efficient and robust Smart Cities and Smart Spaces solutions that employ computer vision and AI at the edge, run in real time and rely solely on our proprietary ML engine.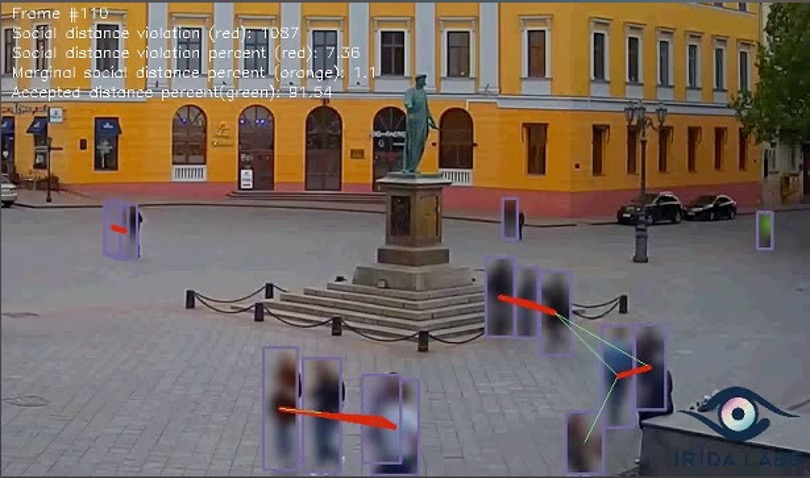 Heatmapping, Operations monitoring, Zone analytics, People flows, Pedestrian risk analysis
Vehicle classification & tracking, LPR, Speed estimation, Seatbelt detection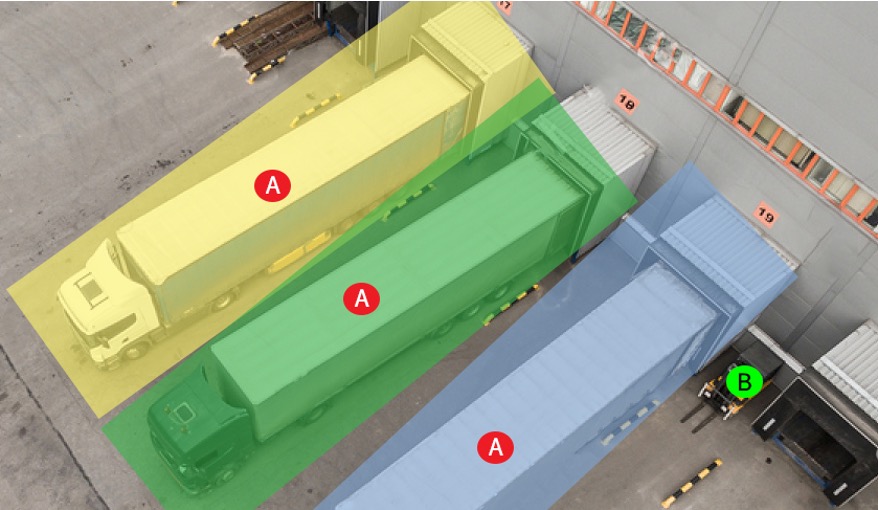 Vehicle classification & tracking, LPR, Speed estimation, Seatbelt detection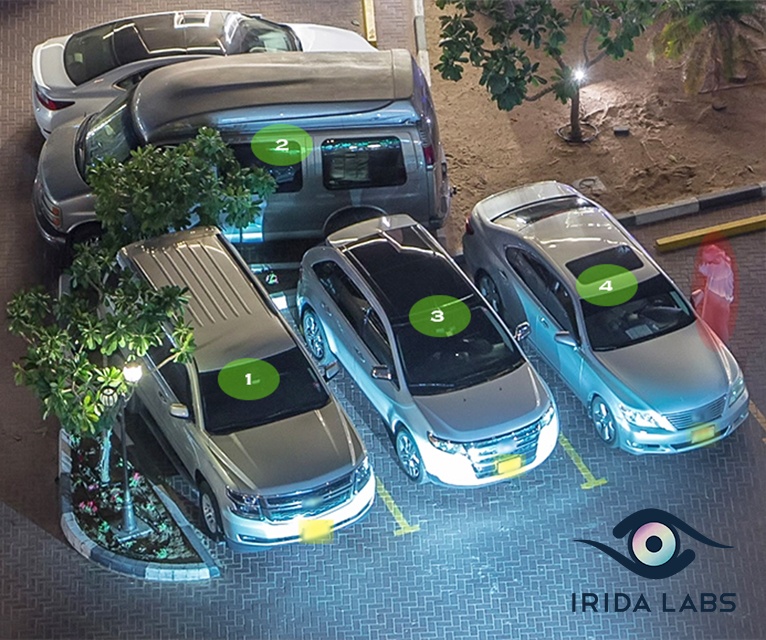 Vehicle detection & classification, LPR, Zone management
PerCV.ai Solutions for Smart Cities & Spaces
Explore PerCV.ai off-the-self Solutions for citizen, vehicle and facilities analytics that drive the new era in urban area management!
Privacy-preserving people detection allows non-identifying customer and personnel tracking and counting analytics​. ​Events tracking provide real-time alerts about restricted area access and occupancy limits violations​​. High-level analytics, such as people flow, heatmaps, occupancy data for indoor & outdoor areas and zone segmentation, enable reliable Smart Building power optimizations, Smart Retail applications and safety-compliant Industry 4.0 area management.
Citizen Counting Product Brief
Vision-based AIoT applications that make cities a better place to live, work and get around
Privacy-preserving social distancing analytics powered by Machine Learning
Explore more about PerCV.ai packages and get a tailor-made quote that fits your needs